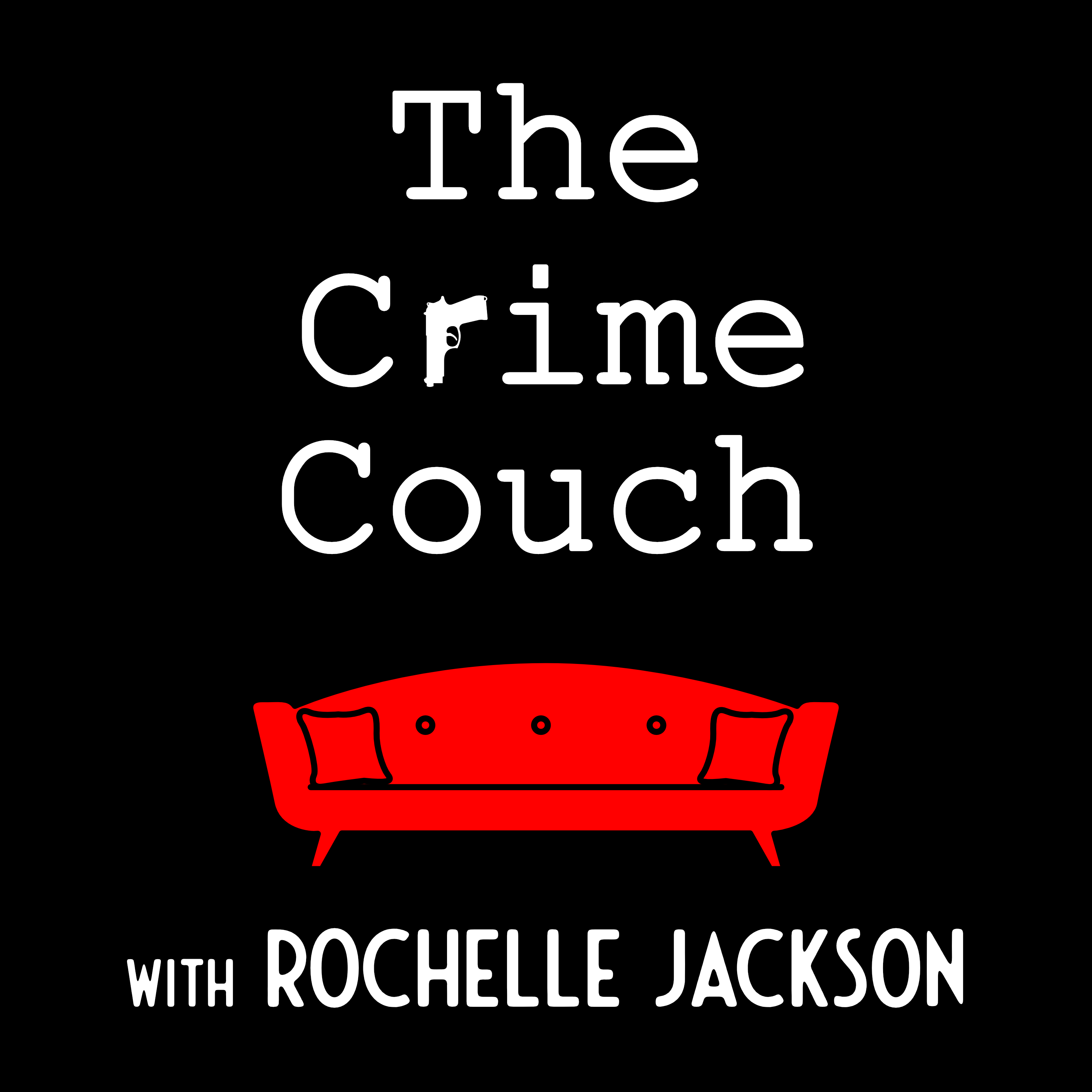 Wrestling with a dangerous, armed crook from the Kangaroo Gang in a house full of dodgy criminals is an experience former Detective Senior Sergeant Warren "Wally" Laver talks about on The Crime Couch this week.
He also recalls a horrendous murder of an 11-year old girl stabbed to death by a neighbor in her home. To this day, Wally still visits her grave in country Victoria to lay flowers and pay his respects.
Contains Snappy @2021 performed Jonathan Boyle with music written by Jonathan Boyle, courtesy of Premium Beat.
Post production by Pete Dillon @wwwfearlesscollective.com.au and acknowledgement to Stephen Peters for his assistance and support. 
Thanks for listening. Please take the time to rate & review us on Apple Podcasts or wherever you get your pods. We'd love to hear your thoughts and it makes it easier for the rest of the podcast world to find The Crime Couch.