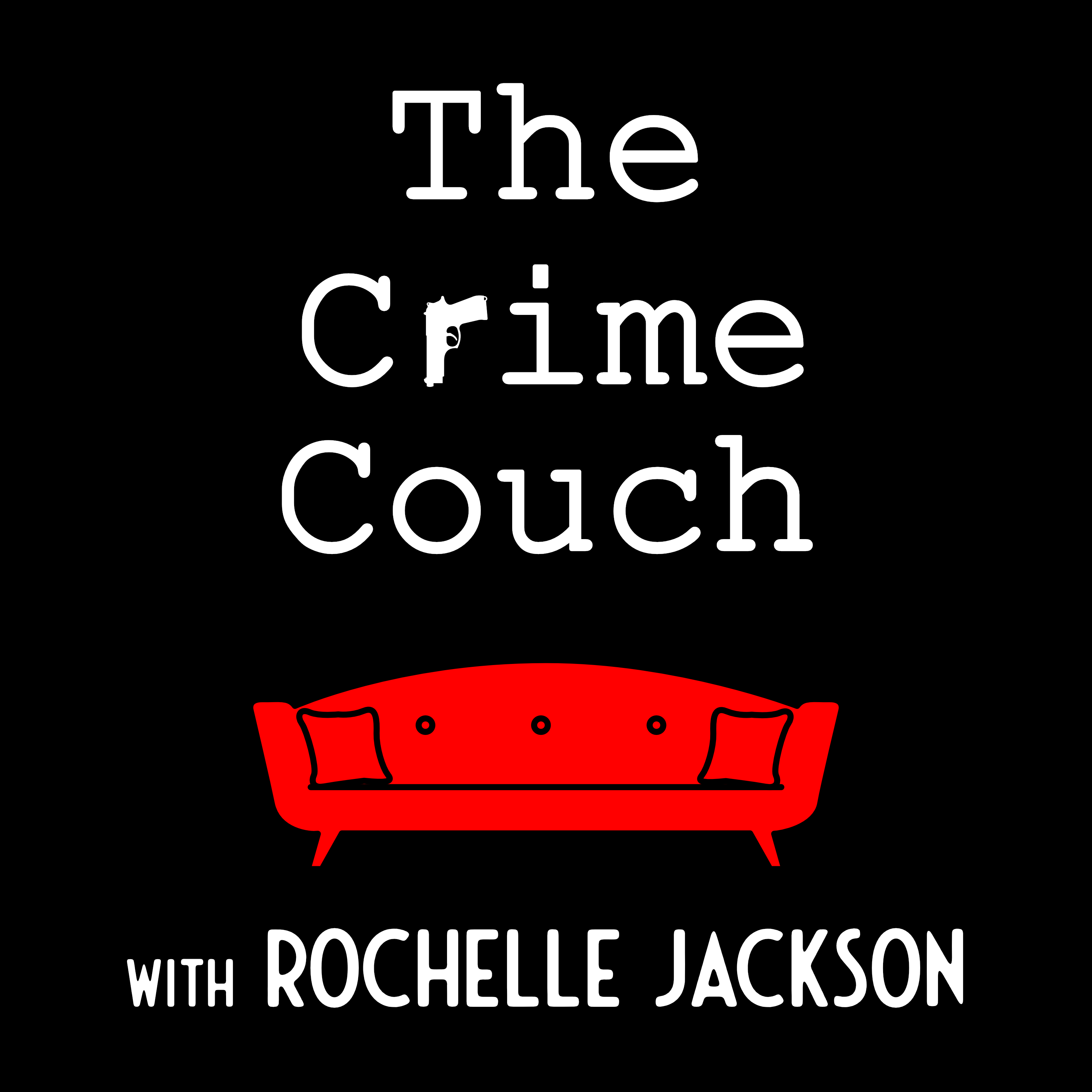 Detective Senior Sergeant Charlie Bezzina was unaware of the consequences when he got a call about a missing teenager Elizabeth Stevens one night in June, 1993. The former Homicide detective couldn't have known it was the start of a series of murders of young women in Melbourne's south. 
Charlie Bezzina was in charge of one of the Homicide crews that first tracked serial killer Paul Charles Denyer. He reflects on that case and what motivates someone to kill another person.
Contains Snappy @2021 performed Jonathan Boyle with music written by Jonathan Boyle, courtesy of Premium Beat.
Post production by Pete Dillon @www.fearlesscollective.com.au and acknowledgement to Stephen Peters for his assistance and support. 
Thanks for listening. Please take the time to rate & review us on Apple Podcasts or wherever you get your pods. We'd love to hear your thoughts and it makes it easier for the rest of the podcast world to find The Crime Couch.