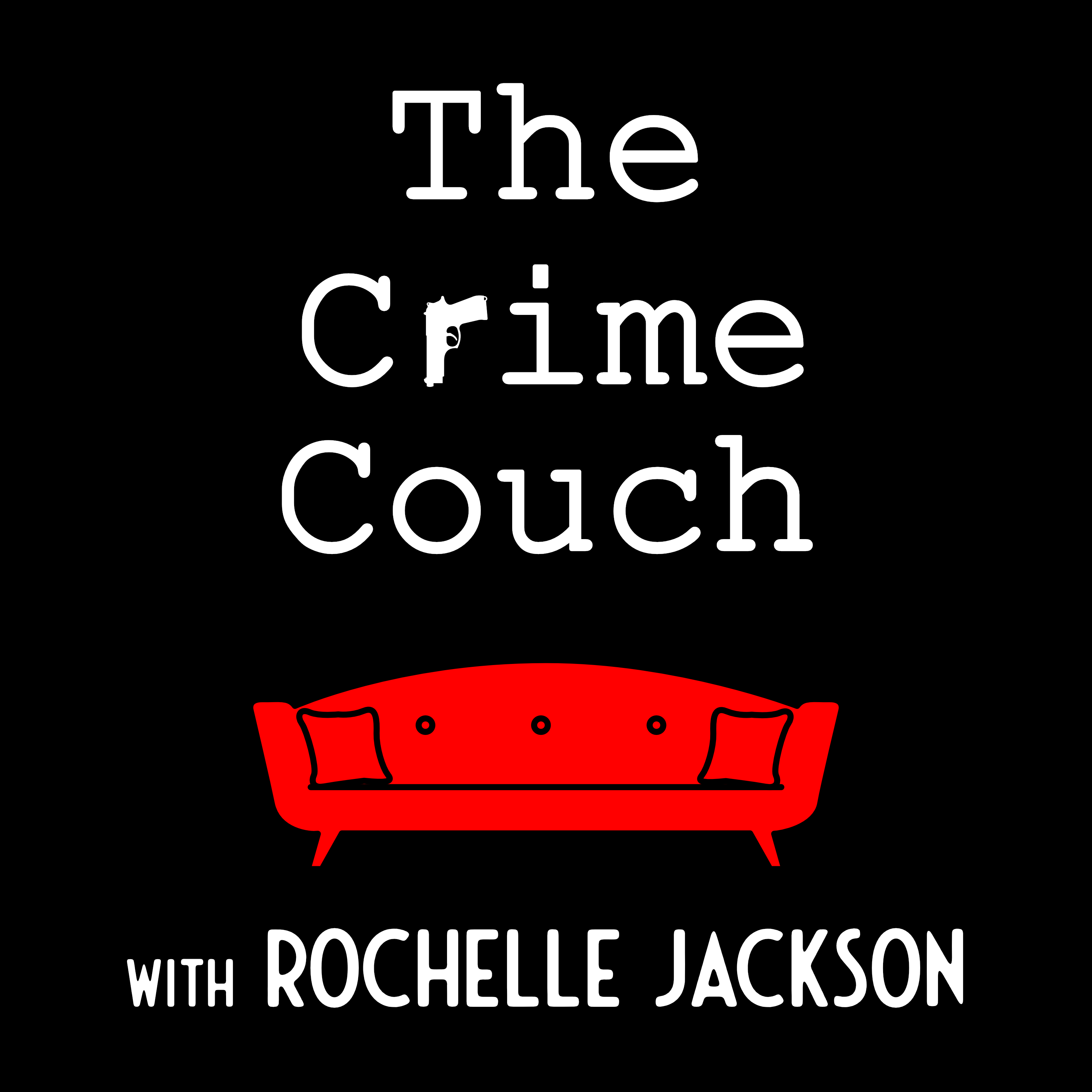 Chris O' Connor reflects on his 36 years in the job as an experienced sex crimes investigator with Victoria Police.
The former Detective Senior Sergeant has been responsible for some of the country's highest profile cases including serial murder, rape and abduction. These have included the murder and abduction of Karmen Chan, the murders involving Peter Dupas and the bombing of Russell Street headquarters.
Chris's also a published author and runs an interview training and investigation consultancy, called Strategic Questions.
Trigger warning: this podcast may contain triggers related to child sexual offences and could cause distress.
Contains Snappy @2021 performed Jonathan Boyle with music written by Jonathan Boyle, courtesy of Premium Beat.
Post production by Pete Dillon @www.fearlesscollective.com.au and acknowledgement to Stephen Peters for his assistance and support. 
Thanks for listening. Please take the time to rate & review us on Apple Podcasts or wherever you get your pods. We'd love to hear your thoughts and it makes it easier for the rest of the podcast world to find The Crime Couch.