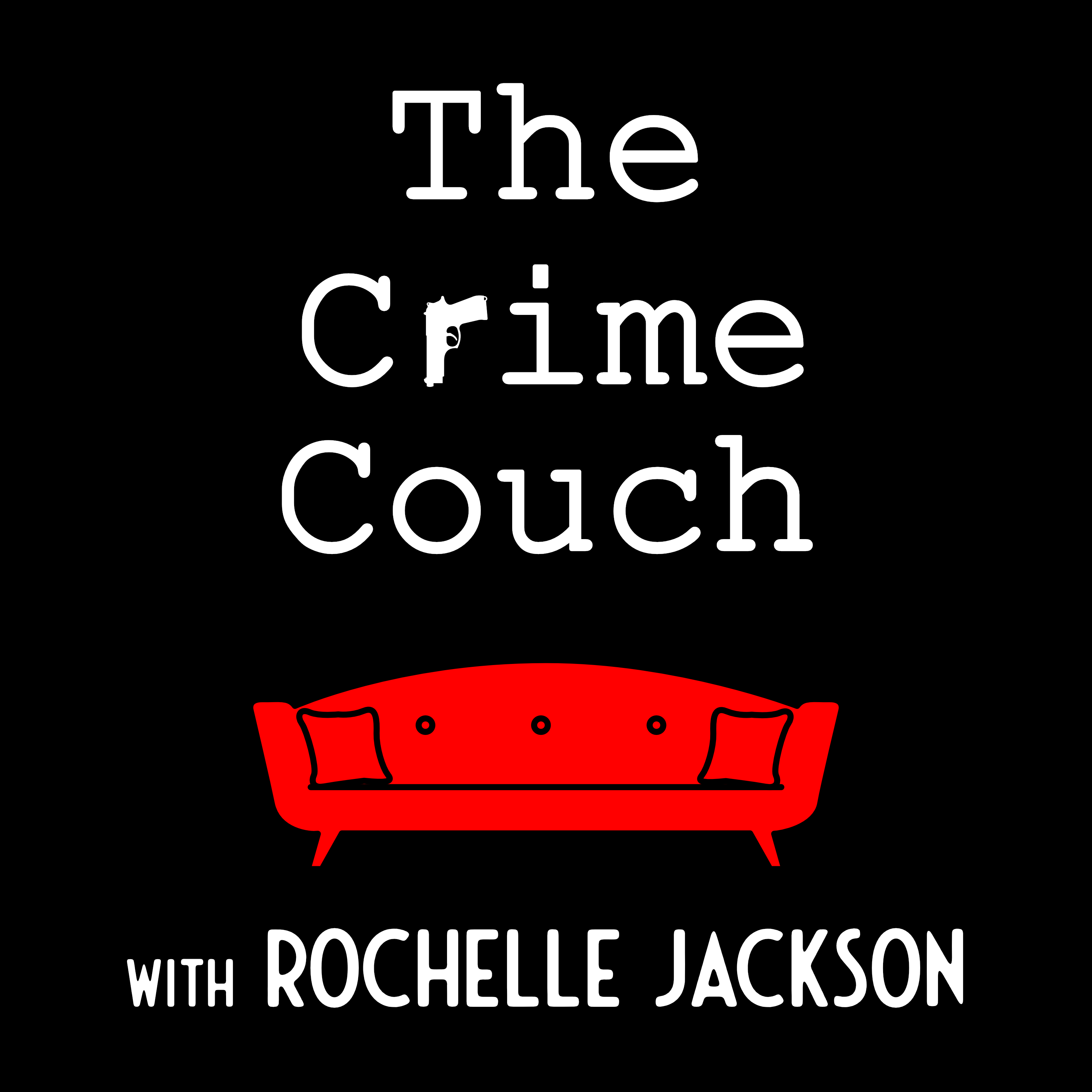 Former prison guard Rick "Killer" Kaliszewski returns to The Crime Couch and recalls his tustles with serial killer Bandali Debs, convicted murder Jason Roberts and renown criminal Victor Peirce. 
He talks about an attempt on his life when a bullet was fired through his car's window after on-going confrontations with dangerous crook, Anthony Boulton. 
Contains Snappy @2021 performed Jonathan Boyle with music written by Jonathan Boyle, courtesy of Premium Beat.
Post production by Pete Dillon @wwwfearlesscollective.com.au and acknowledgement to Stephen Peters for his assistance and support. 
Thanks for listening. Please take the time to rate & review us on Apple Podcasts or wherever you get your pods. We'd love to hear your thoughts and it makes it easier for the rest of the podcast world to find The Crime Couch.