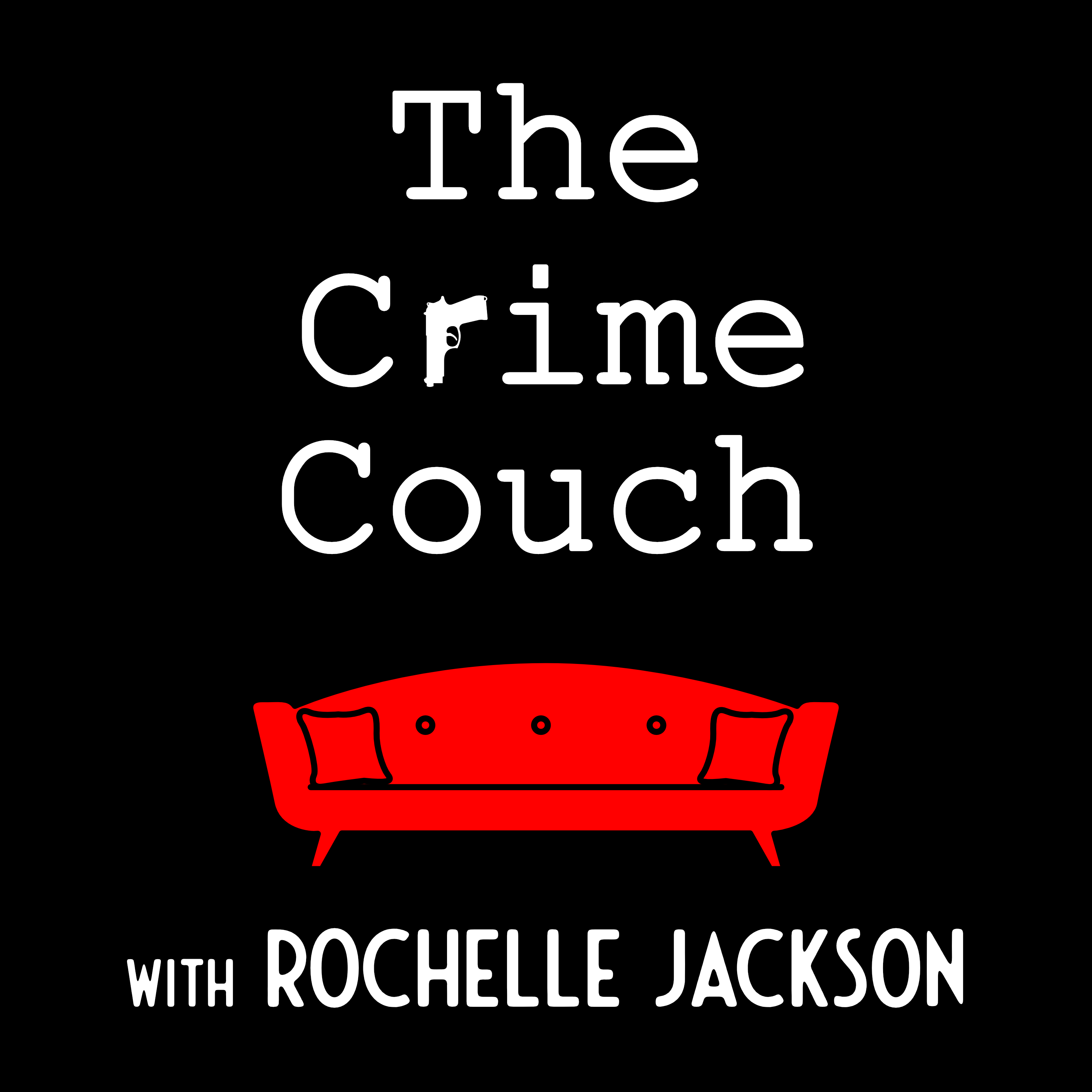 Former Sergeant Brian Stooke was one of seven police officers shot by gunman, Mad Max in June 1985. In part two of his interview on The Crime Couch, he talks about the 8 month man-hunt and what happened to the dangerous criminal.
Brian became a paraplegic after being shot four times and discusses how important getting back to work was for his recovery. He talks about life after policing and how vital the support from his family, colleagues and friends was for his rehabilitation. 
Contains Snappy @2021 performed Jonathan Boyle with music written by Jonathan Boyle, courtesy of Premium Beat.
Post production by Pete Dillon @www.fearlesscollective.com.au and acknowledgement to Stephen Peters for his assistance and support. 
Thanks for listening. Please take the time to rate & review us on Apple Podcasts or wherever you get your pods. We'd love to hear your thoughts and it makes it easier for the rest of the podcast world to find The Crime Couch.