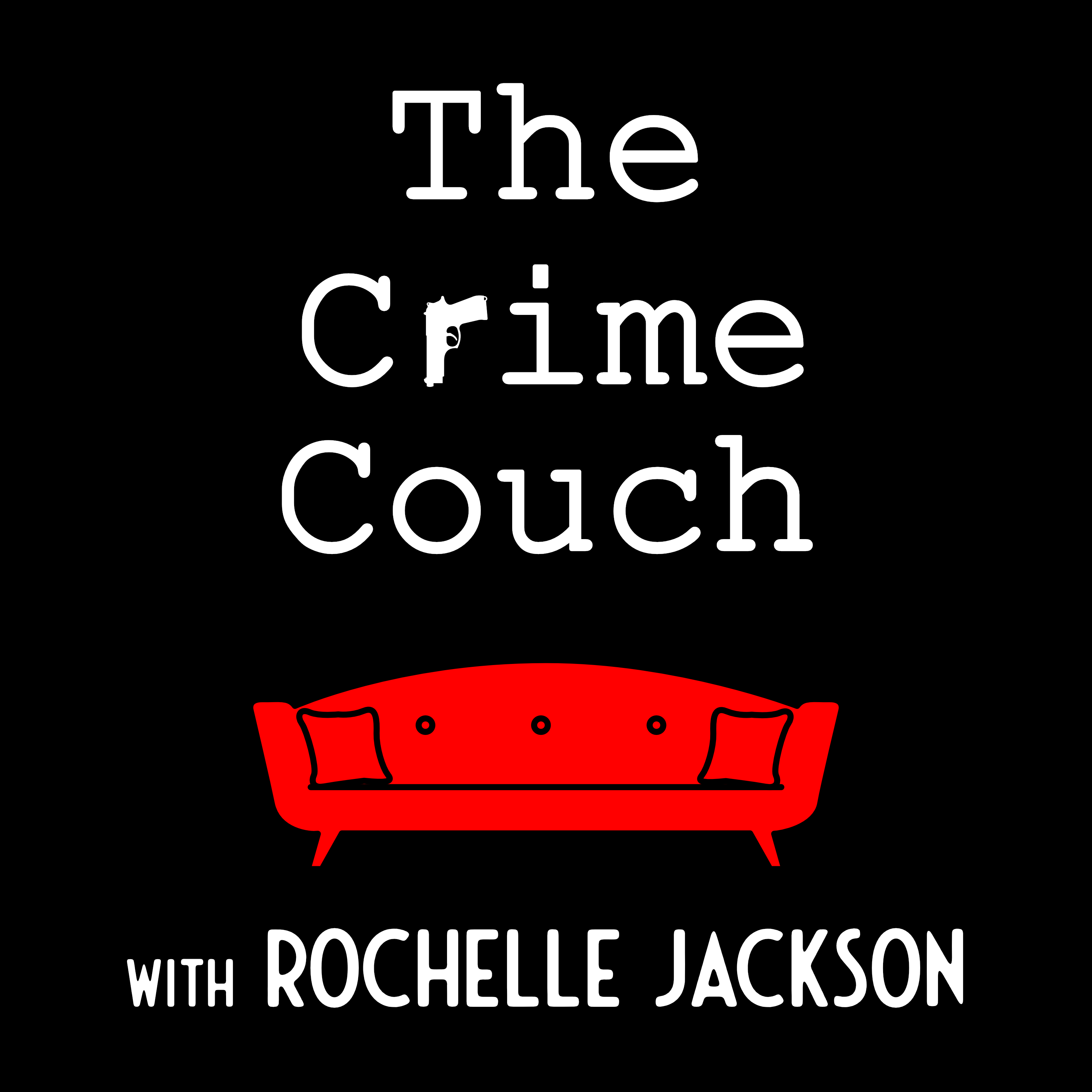 Former Sergeant Brian Stooke is a hero and a survivor. He is one of seven police officers shot by "Mad Max" or Pavel Marinoff in June, 1985. 
Brian was shot four times, one bullet severing his spine making him  a paraplegic. But he returned to work and was awarded the Victoria Police Star for his action on duty. He's a remarkable man and continued to make a difference in the job he loves, despite his injury.
Brian's encounter with Mad Max sparked one of Victoria's biggest man-hunts ever. He remembers that night he was shot on The Crime Couch.
Contains Snappy @2021 performed Jonathan Boyle with music written by Jonathan Boyle, courtesy of Premium Beat.
Post production by Pete Dillon @www,fearlesscollective.com.au and acknowledgement to Stephen Peters for his assistance and support. 
Thanks for listening. Please take the time to rate & review us on Apple Podcasts or wherever you get your pods. We'd love to hear your thoughts and it makes it easier for the rest of the podcast world to find The Crime Couch.