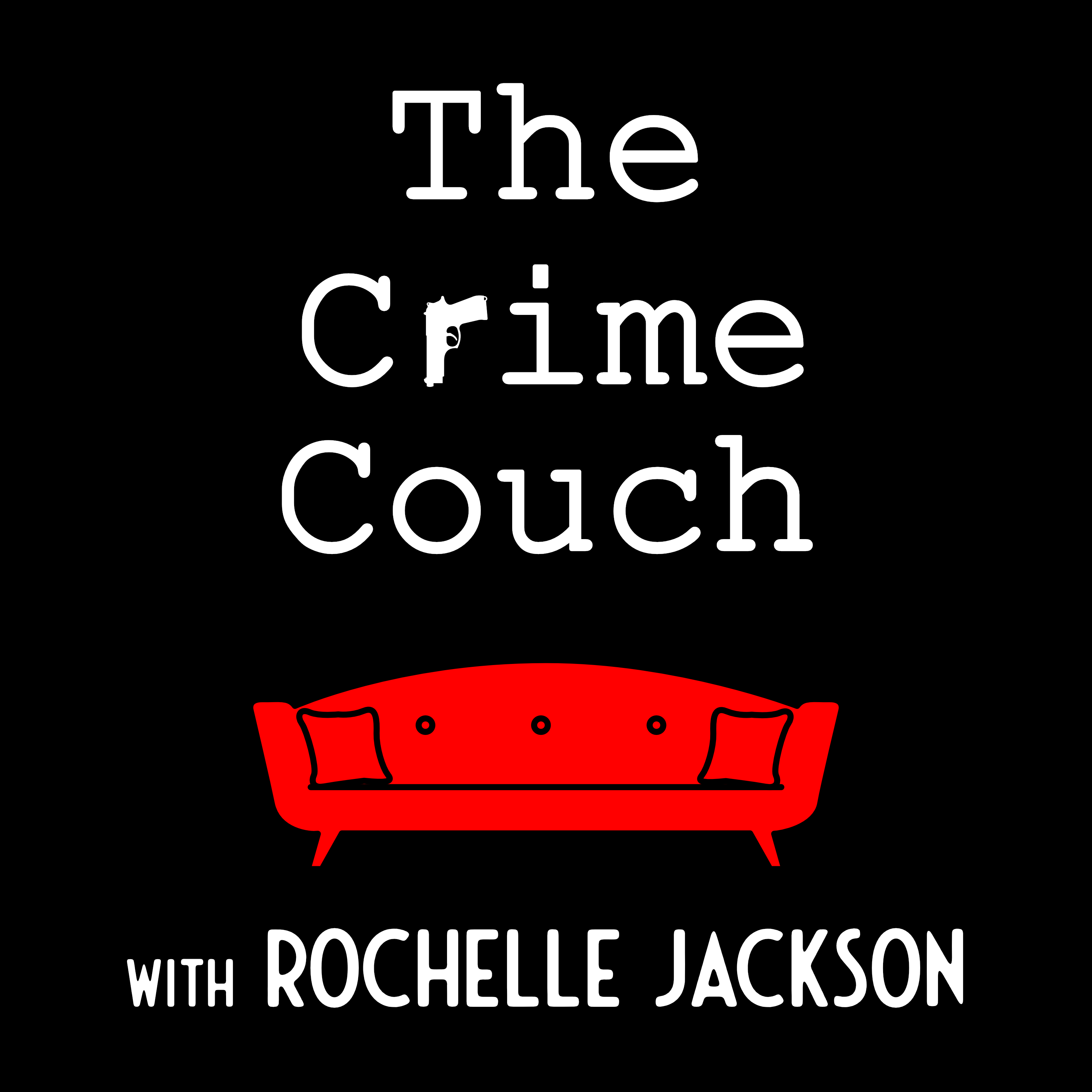 Neale Fursdon is not your average Detective Senior Sergeant. The former Victoria Police officer spent most of his career working in the developing world.
He was seconded to PNG to help create a drug squad. Neale also worked with local police in fourteen Pacific Island countries and dealt with human trafficking in Bangladesh. He also worked in Laos, Myanmar, Thailand, Vietnam and Indonesia with Aus-Aid, US-Aid and the U.N.
Contains Snappy @2021 performed Jonathan Boyle with music written by Jonathan Boyle, courtesy of Premium Beat.
Post production by Pete Dillon @www.fearlesscollective.com.au and acknowledgement to Stephen Peters for his assistance and support. 
Thanks for listening. Please take the time to rate & review us on Apple Podcasts or wherever you get your pods. We'd love to hear your thoughts and it makes it easier for the rest of the podcast world to find The Crime Couch.