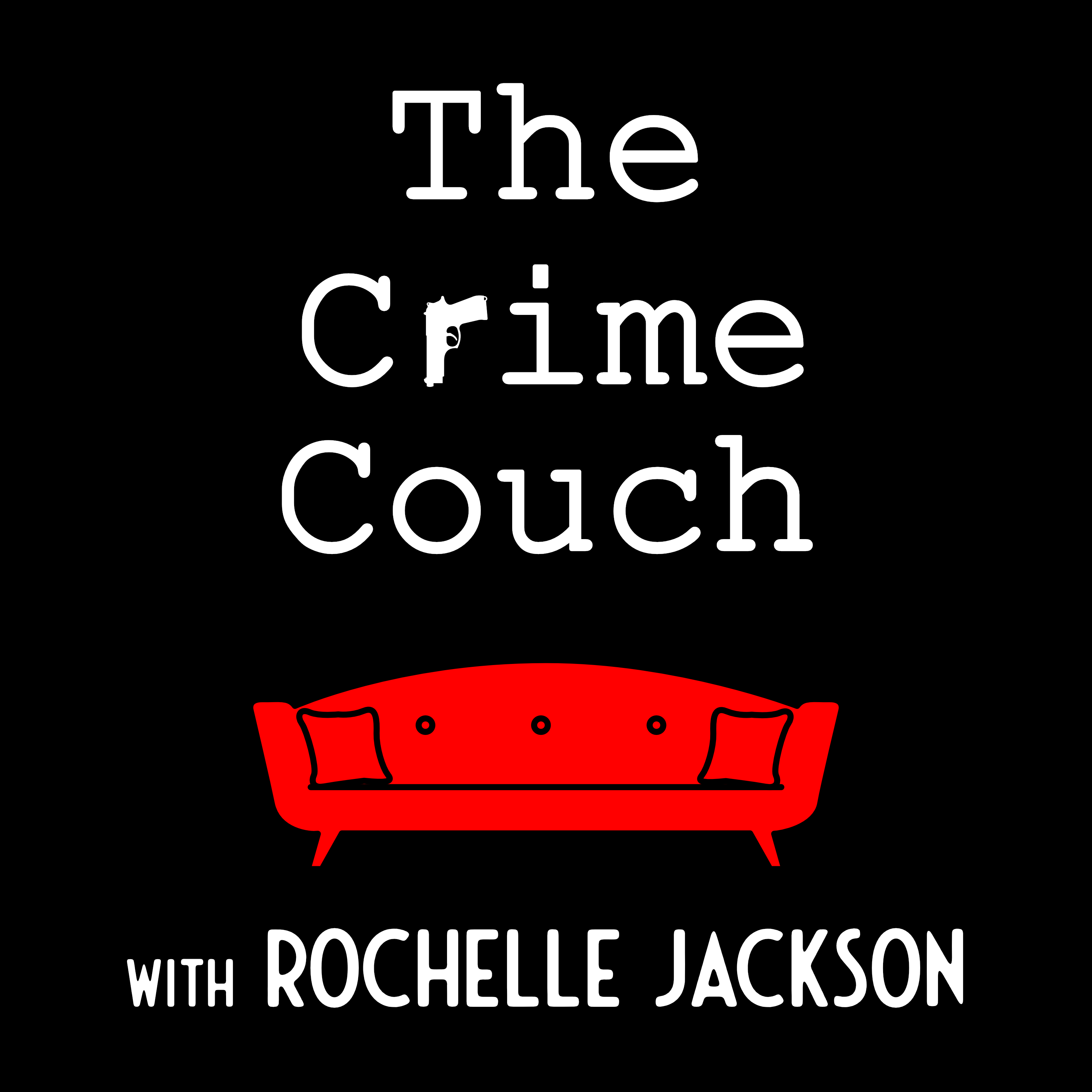 Adrian Donehue is a former Homicide detective with 31 years under his belt. He headed up the Major Crime Squad and retired as a Detective Superintendent. But one case has stayed with him. It's a 50 year old cold case that still remains open. The Homicide detective describes it as "one of the worst crimes I'd ever had to deal with".
It involves the brutal murders of a pregnant woman and her three children. A 1971 coronial inquest found husband and father Elmer Crawford to be the killer. Elmer Crawford was an unqualified electrician and today would more than 90 years old if he was alive. He has never been located and did a runner after the horrific crimes. 
Contains Snappy @2021 performed by Jonathan Boyle with music written by Jonathan Boyle, courtesy of Premium Beat.
Post-production by Pete Dillon @www.fearlesscollective.com.au and acknowledgement to Stephen Peters for his assistance and support.
Thanks for listening. Please take the time to rate and review us on Apple Podcasts or wherever you get your pods. We'll love to hear your thoughts and it makes it easier for the rest of the podcast world to find The Crime Couch.