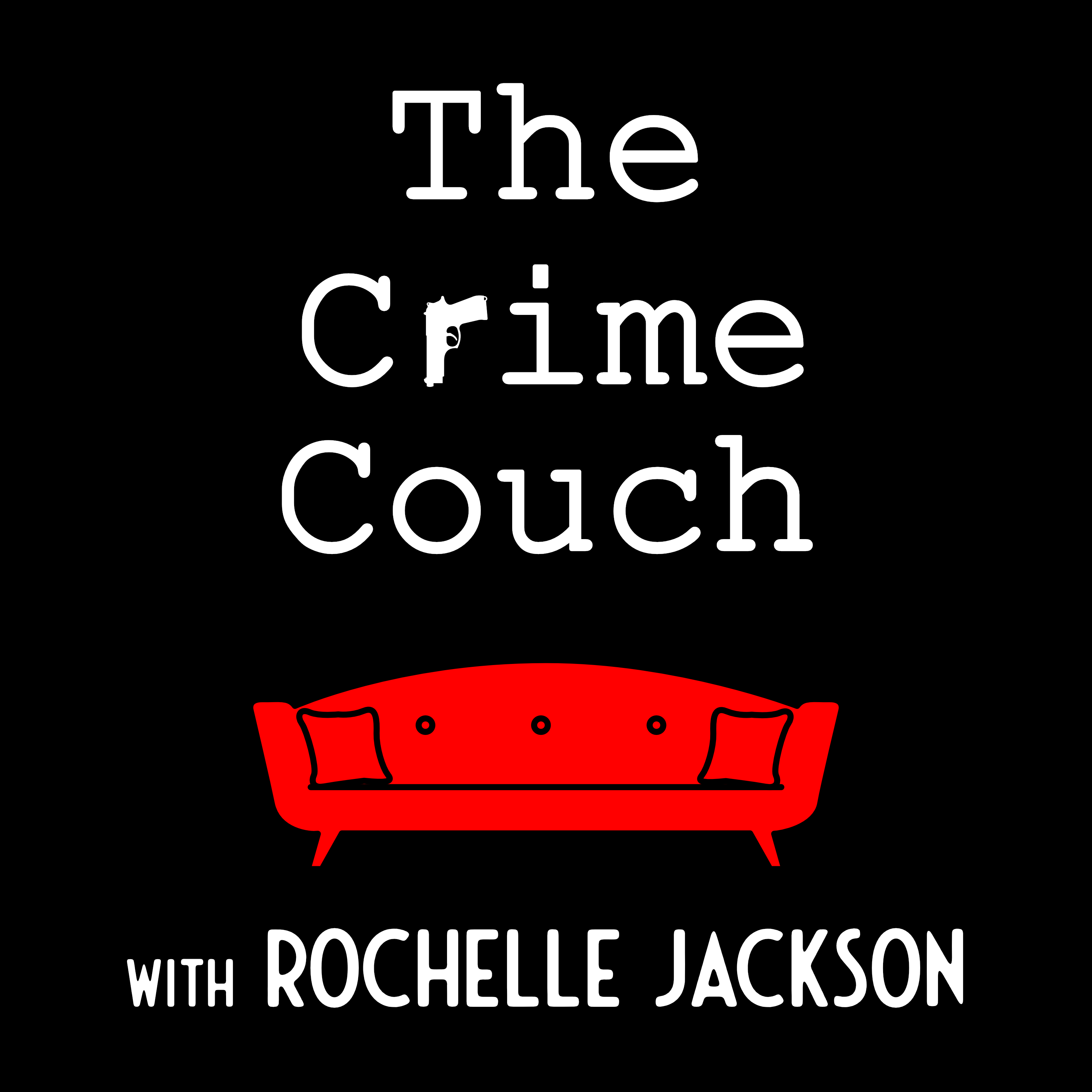 Former Superintendent Geoff Tulloch was known in the job for his honesty, meticulous record-keeping and making a difference. He worked in the Mobile Traffic Section, the Second-Hand Dealers Squad, the Crime Cars and as a Law Instructor and the Training Research Section before finishing at the Police Academy.
Geoff rode a 1958 Ariel Square 4 motorbike - but it's the night where he happened to meet a US President that really stands out in his mind. 
Contains Snappy @2021 performed Jonathan Boyle with music written by Jonathan Boyle, courtesy of Premium Beat.
Post production by Pete Dillon @wwwfearlesscollective.com.au and acknowledgement to Stephen Peters for his assistance and support. 
Thanks for listening. Please take the time to rate & review us on Apple Podcasts or wherever you get your pods. We'd love to hear your thoughts and it makes it easier for the rest of the podcast world to find The Crime Couch.