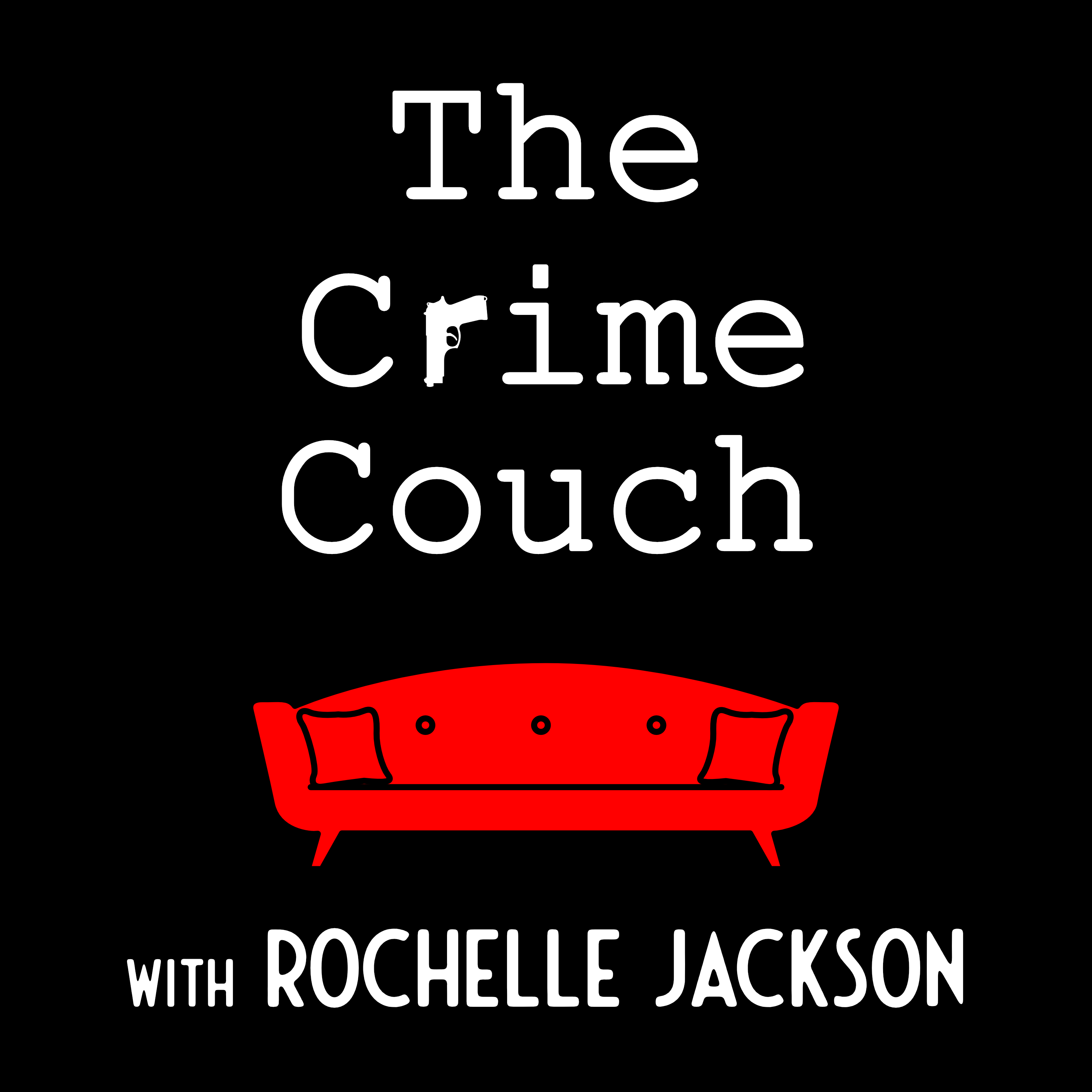 Peter Lukaitis was an experienced Victoria Police officer when he was called to a scene in Kangaroo Flat in 1999. As he walked into the siege, he had no idea of who or what he was facing. The former Sergeant and three of his colleagues were shot and seriously injured in the incident. 
Peter is a recipient of the prestigious Victoria Police Valour Award and National Bravery Medal for his courageous actions that night.
He was in the job for 39 years, working in city and country locations spending the last 18 years in Castlemaine.
Contains Snappy @2021 performed Jonathan Boyle with music written by Jonathan Boyle, courtesy of Premium Beat.
Post production by Pete Dillon @www.fearlesscollective.com.au and acknowledgement to Stephen Peters for his assistance and support. 
Thanks for listening. Please take the time to rate & review us on Apple Podcasts or wherever you get your pods. We'd love to hear your thoughts and it makes it easier for the rest of the podcast world to find The Crime Couch.