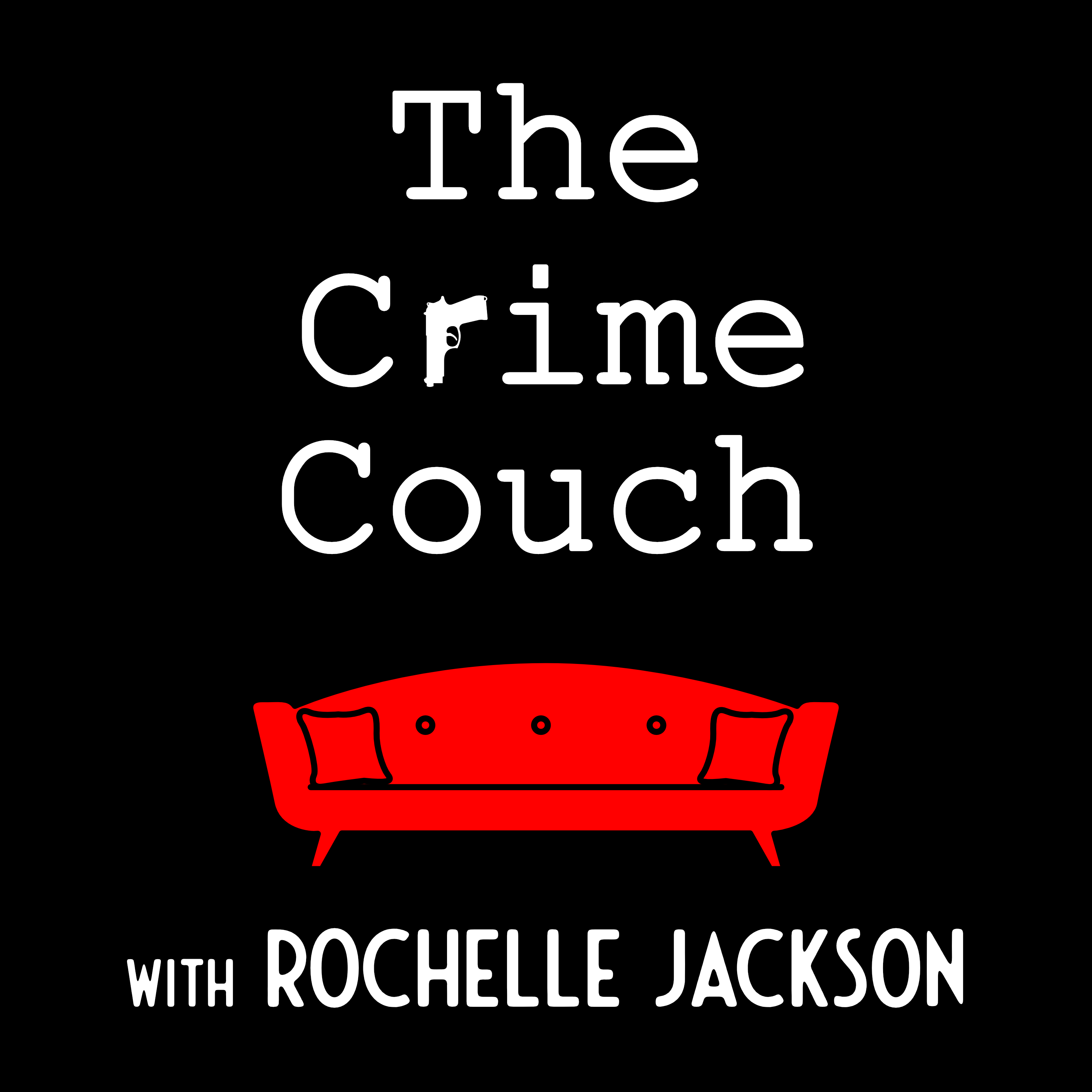 Ann-Marie Presland has led an extraordinary life. She was the former partner of "Aussie Bob" Trimbole; one of Australia's most wanted men during the 1980's. Bob Trimbole was accused of being a crime boss; and an all-powerful head of a mafia family dealing in drugs, tax evasion and murder. But Ann-Marie denies that Bob was a criminal and ever involved in criminal activity. She went on the run with Bob and lived overseas in exile and in fear with the man she loved. Her and Bob's love story is no ordinary tale. Ann-Marie not only stood by Bob until his untimely death in Spain in 1987, but has remained staunch ever since. Part 1 of Ann-Marie's story is featured on The Crime Couch this week and Part 2 published next week.
Contains Snappy @2021 performed Jonathan Boyle with music written by Jonathan Boyle, courtesy of Premium Beat.
Post production by Pete Dillon @wwwfearlesscollective.com.au and acknowledgement to Stephen Peters for his assistance and support. 
Thanks for listening. Please take the time to rate & review us on Apple Podcasts or wherever you get your pods. We'd love to hear your thoughts and it makes it easier for the rest of the podcast world to find The Crime Couch.