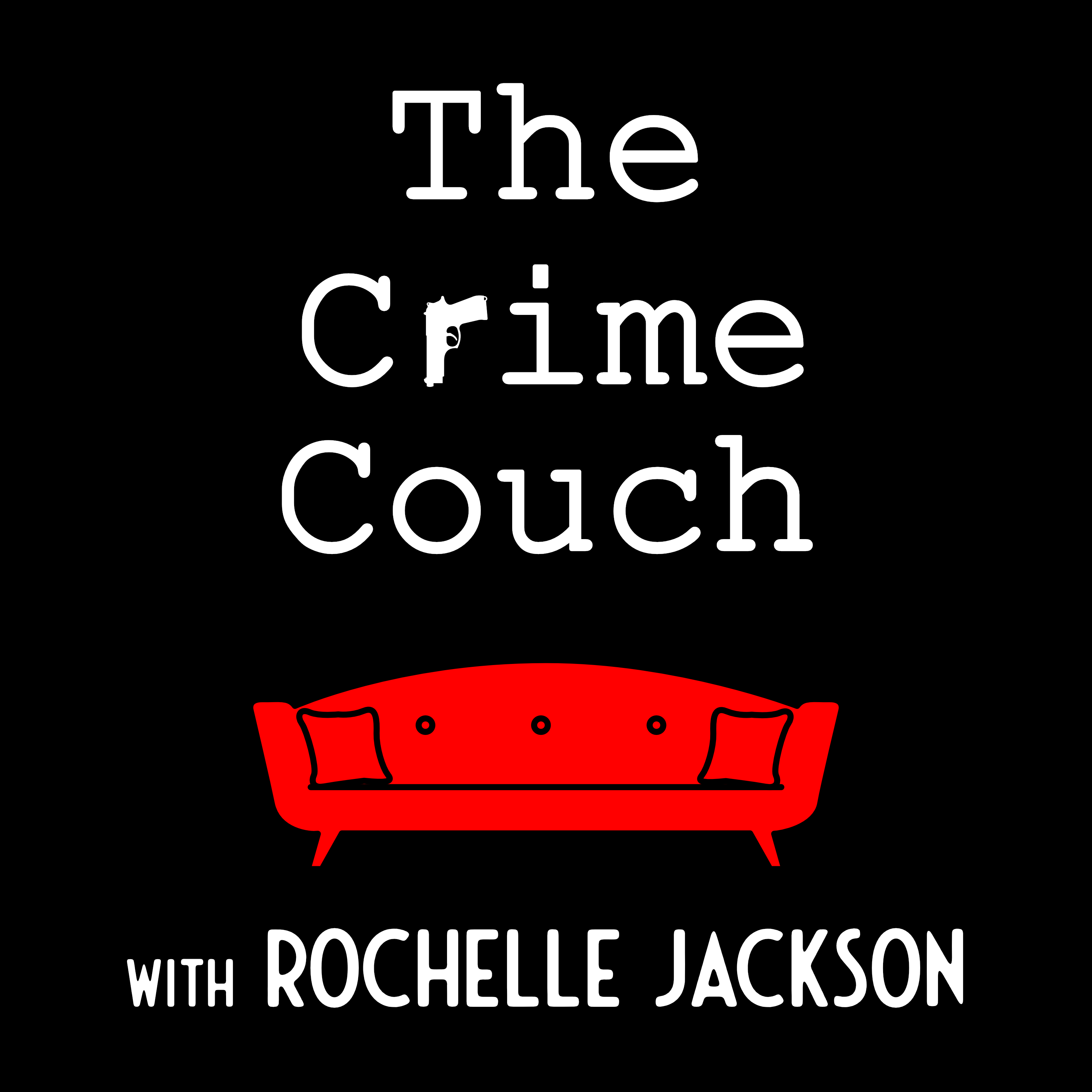 Giovanna Campana led the way for women in Victoria Police. She was the first female to be stationed in General Duties at Ballarat. Giovanna was also the first female Sergeant Police Negotiator and in the highly regarded Protective Security Group. She also notched up another career achievement as the first female Sergeant posted to East Timor. 
Contains Snappy @2021 performed by Jonathan Boyle with music written by Jonathan Boyle, courtesy of Premium Beat.
Post production by Pete Dillon @wwwfearlesscollective.com.au and acknowledgement to Stephen Peters for his assistance and support. 
Thanks for listening. Please take the time to rate and review us on Apple Podcasts or wherever you get your pods. We'd love to hear your thoughts and it makes it easier for the rest of the podcast world to find The Crime Couch.