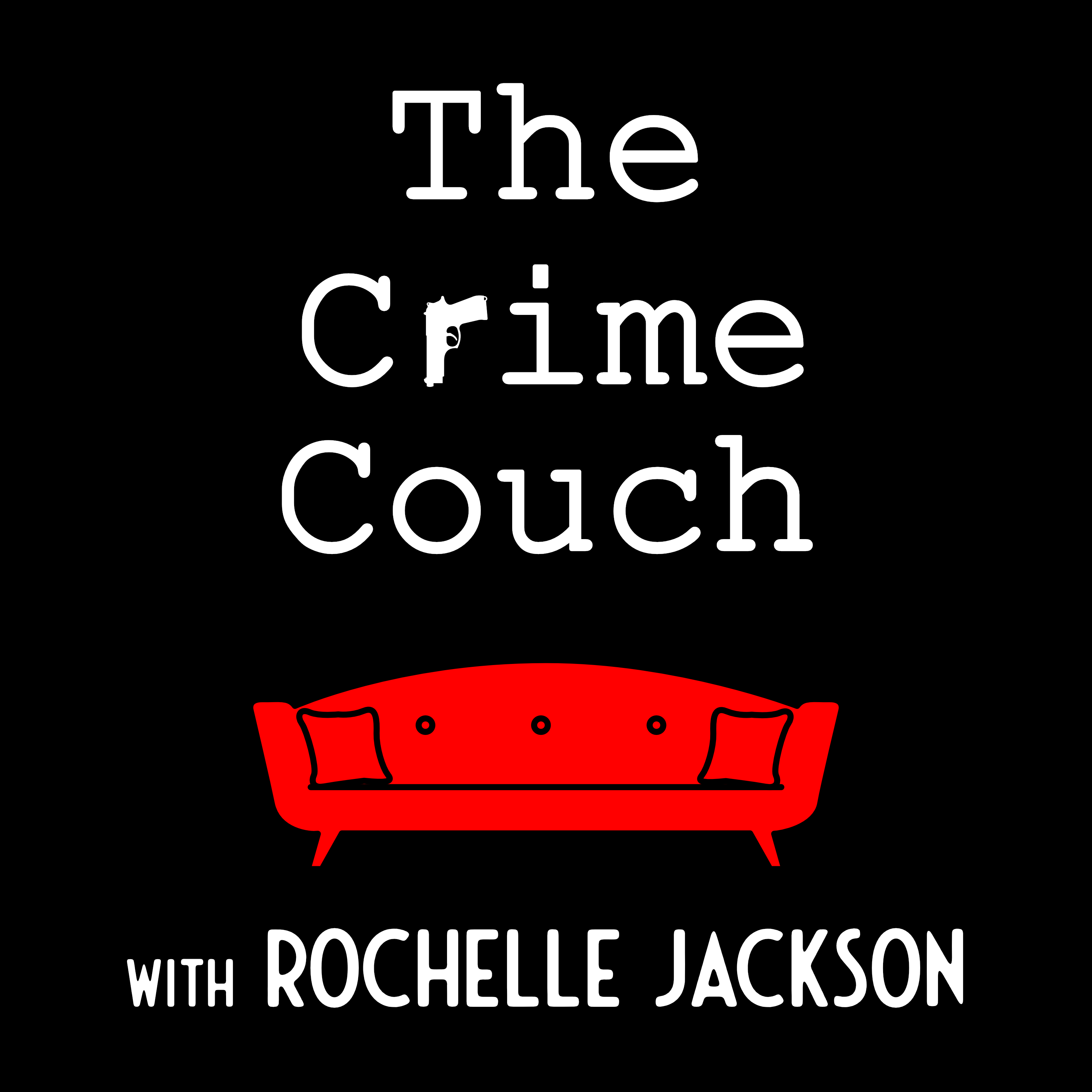 It's a time for remembering fallen Victoria Police members; including former Sergeant Ron Fenton who passed away Tuesday 13 April, 2021. Ron was an extraordinary man and police officer. I had the privilege of speaking to Ron in his last few weeks. I was struck by his courage, amazing resilience and determination to still make a difference despite the fact that he was dying. Rest In Peace dear Ron Fenton. 
Contains Snappy @2021 performed Jonathan Boyle with music written by Jonathan Boyle, courtesy of Premium Beat.
Post production by Pete Dillon @wwwfearlesscollective.com.au and acknowledgement to Stephen Peters for his assistance and support. 
Thanks for listening. Please take the time to rate & review us on Apple Podcasts or wherever you get your pods. We'd love to hear your thoughts and it makes it easier for the rest of the podcast world to find The Crime Couch.