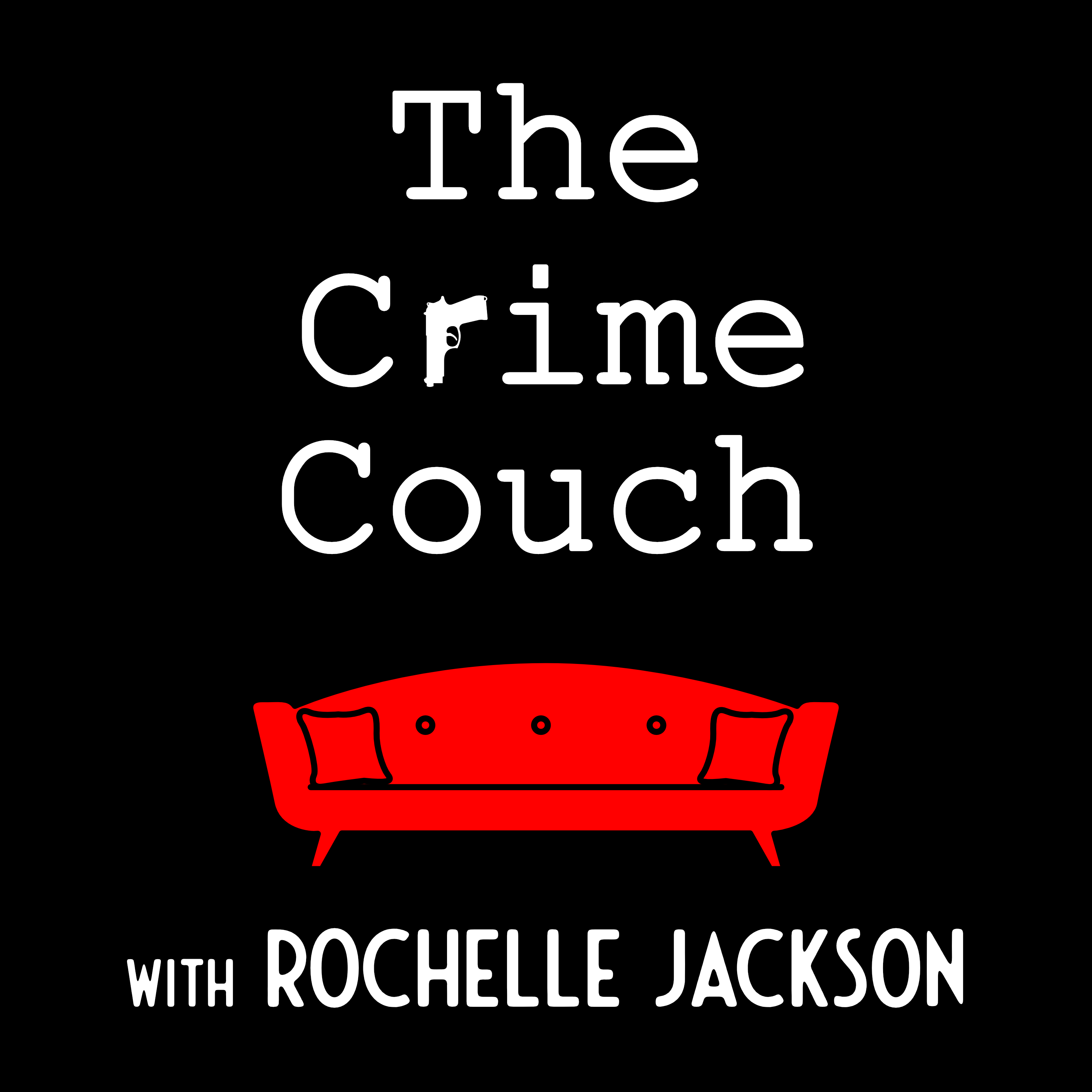 Former Homicide detective Charlie Bezzina knew the "Black Prince of Lygon Street" Alphonse Gangitano. The experienced officer spent 38 years in the job, 17 years in the Homicide Squad and investigated more than 300 suspicious deaths.
But he never expected to find the Melbourne gangland figure dead in his underwear. The infamous criminal had been gunned down in the laundry of his home in January 1998. Charlie was one of the first police members on the scene and tasked with investigating Alphonse's death. To this day, he knows who murdered the gangster, but the case still remains officially unsolved. 
Contains Snappy @2021 performed Jonathan Boyle with music written by Jonathan Boyle, courtesy of Premium Beat.
Post production by Pete Dillon @www.fearlesscollective.com.au and acknowledgement to Stephen Peters for his assistance and support. 
Thanks for listening. Please take the time to rate & review us on Apple Podcasts or wherever you get your pods. We'd love to hear your thoughts and it makes it easier for the rest of the podcast world to find The Crime Couch.