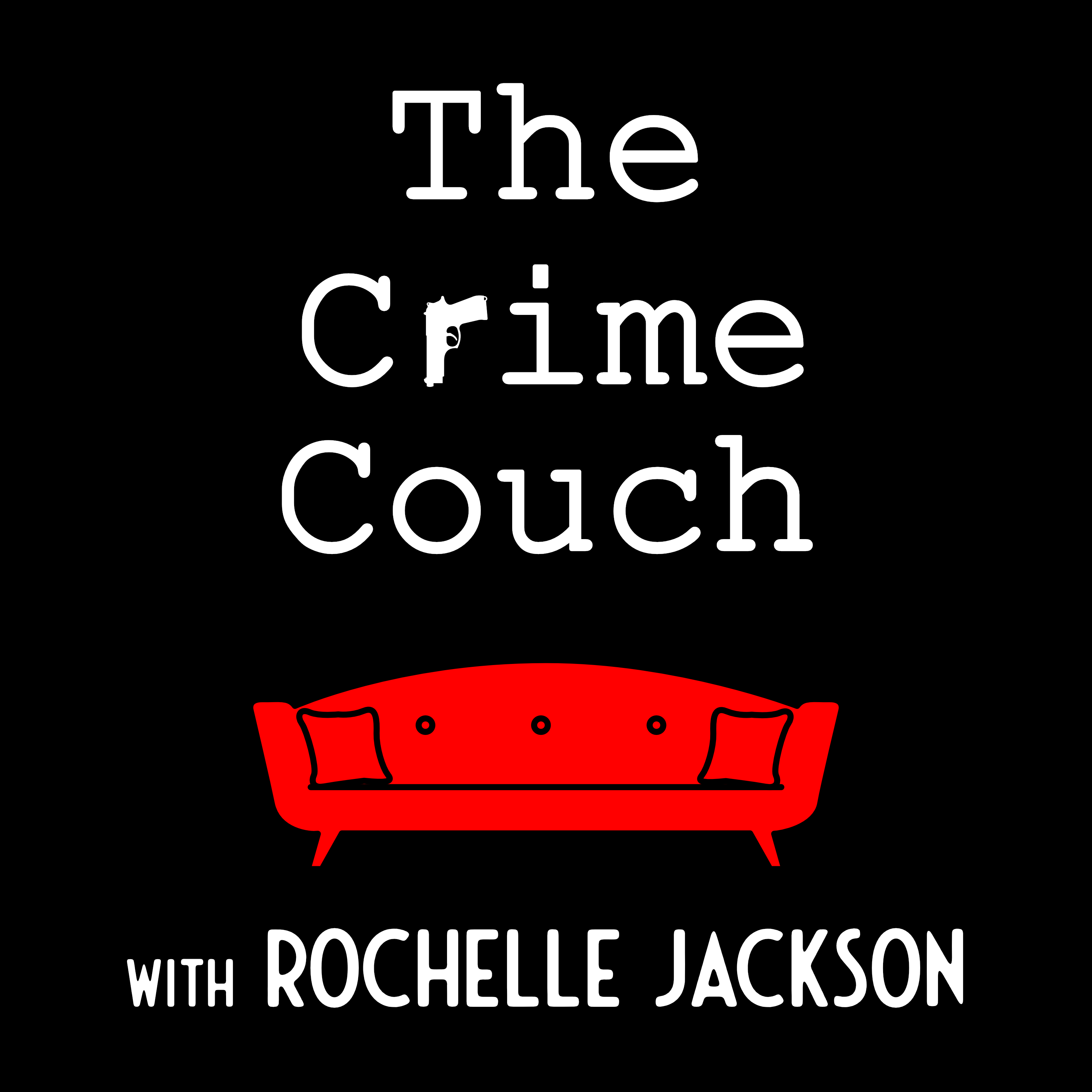 Myrene Purcell is not your typical ex-Victoria Police member. The former Senior Sergeant trained in the Army, was the first female member of the Prison Squad and qualified as a social worker after she left the job.
She was the only policewoman in Seymour before being transferred to the Sexual Offences Squad, in the Crime Squads and inner-city CIB's before becoming a detective.  
Working as an operational police member gave Myrene a strong foundation to continue to work in the family violence space as a social worker. 
Contains Snappy @2021 performed Jonathan Boyle with music written by Jonathan Boyle, courtesy of Premium Beat.
Post production by Pete Dillon @www.fearlesscollective.com.au and acknowledgement to Stephen Peters for his assistance and support. 
Thanks for listening. Please take the time to rate & review us on Apple Podcasts or wherever you get your pods. We'd love to hear your thoughts and it makes it easier for the rest of the podcast world to find The Crime Couch.