Episodes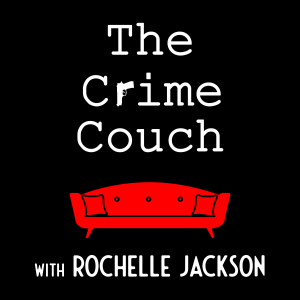 Thursday Jun 08, 2023
Thursday Jun 08, 2023
Joy Murphy is the longest serving female police officer in the world. The Victoria Police Detective Senior Sergeant worked in the first Rape Squad, the Dealers and Sexual Offences Squads. 
She has more than 50 years in the job and renowned for her work in sex crime. Joy's changed the way Victoria Police investigate sexual assault and family violence. She coordinated the Sexual Offences and Child Abuse Investigation Teams (SOCIT) and was the first female voice to be ever heard on D-24.
Contains Snappy @2021 performed Jonathan Boyle with music written by Jonathan Boyle, courtesy of Premium Beat.
Post production by Pete Dillon @www.fearlesscollective.com.au and acknowledgement to Stephen Peters for his assistance and support. 
Thanks for listening. Please take the time to rate & review us on Apple Podcasts or wherever you get your pods. We'd love to hear your thoughts and it makes it easier for the rest of the podcast world to find The Crime Couch.