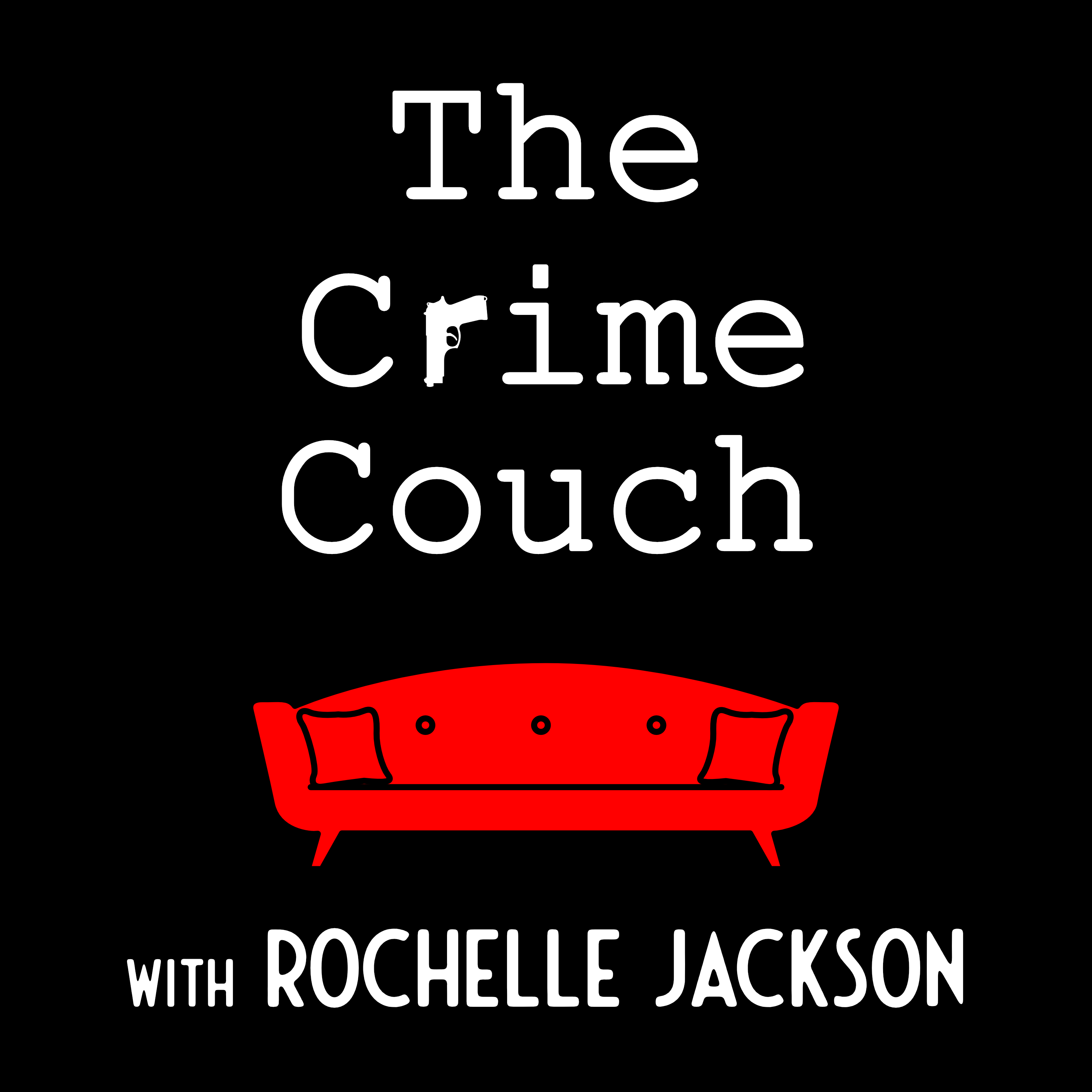 The Armed Robbery Squad in the 1980's had quite a reputation. The Robbers had to be tough they weren't dealing with shop theft, they were hunting violent crims, bank robbers and armed offenders. Former Detective Inspector Ken Ashworth was one of the senior officers heading up a crew. Ken's credited with some impressive nabs, including the arrest of several of Australia's most wanted bank robber Russell "Mad Dog" Cox and his mate, notorious gunman Raymond John Denning.
Contains Snappy @2021 performed Jonathan Boyle with music written by Jonathan Boyle, courtesy of Premium Beat.
Post production by Pete Dillon @wwwfearlesscollective.com.au and acknowledgement to Stephen Peters for his assistance and support. 
Thanks for listening. Please take the time to rate & review us on Apple Podcasts or wherever you get your pods. We'd love to hear your thoughts and it makes it easier for the rest of the podcast world to find The Crime Couch.