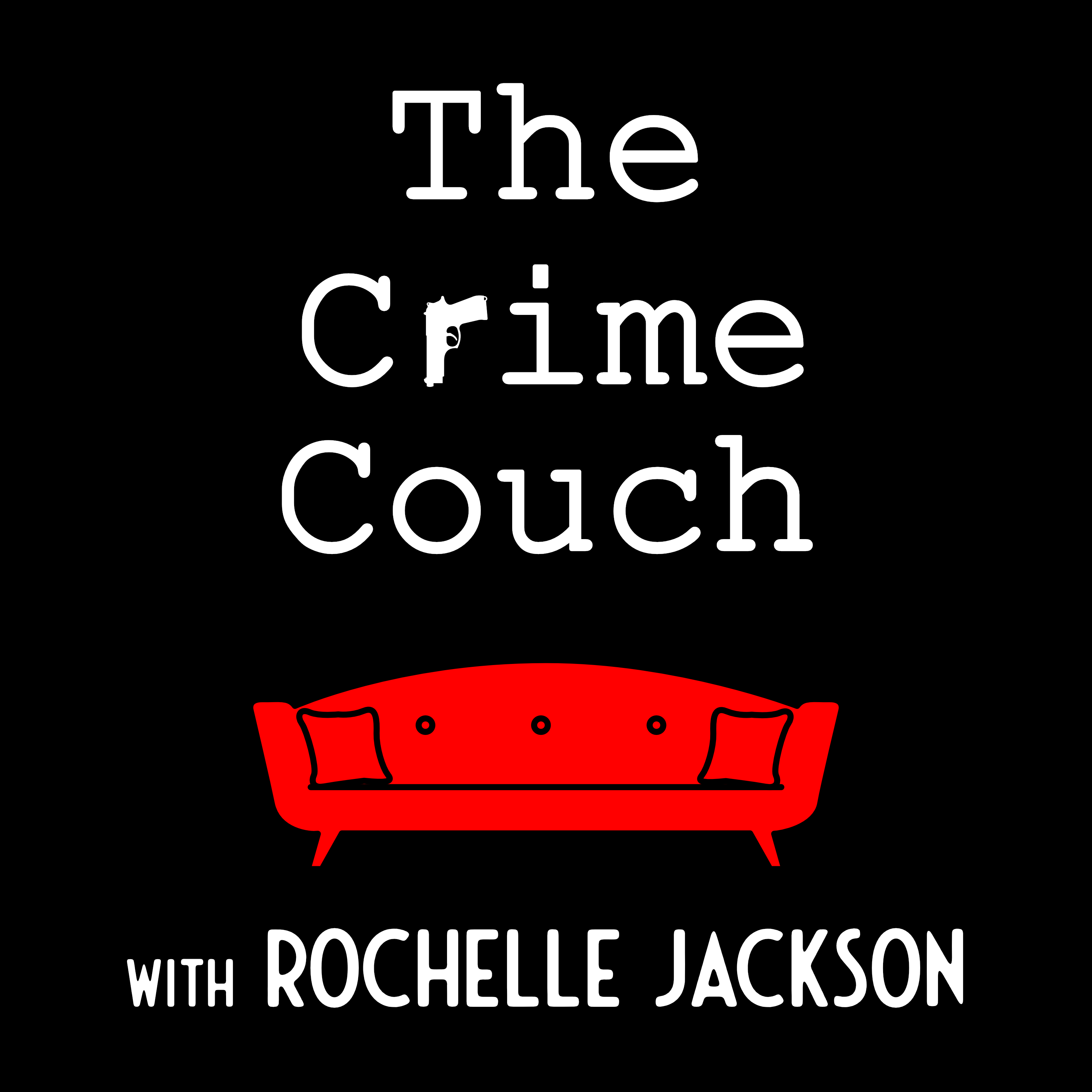 Detective Senior Constable Reginald Ernest Henderson was an extraordinary police officer. In a career spanning 38 years, Reg apprehended more than 3,000 offenders, identifying many only by photographs he kept in a little notebook.  He was known as "the Falcon of The Force", "Eagle Eye Henderson" and "the Detective with the photographic memory". 
Reg was more of a diplomat than a detective; well-groomed, quiet, didn't drink or smoke and acted as close personal security for Her Majesty Queen Elizabeth 11, the Queen Mother, Prince Phillip, Princess Alexandra and the USA President Lyndon B. Johnson. 
Former Victoria Police Sergeant Newton C Reynolds worked with Reg Henderson as a cadet. After leaving the job, Newton decided to write a book;"Henderson is the name" as a tribute to a man he deeply admires.
Contains Snappy @2021 performed Jonathan Boyle with music written by Jonathan Boyle, courtesy of Premium Beat.
Post production by Pete Dillon @wwwfearlesscollective.com.au and acknowledgement to Stephen Peters for his assistance and support. 
Thanks for listening. Please take the time to rate & review us on Apple Podcasts or wherever you get your pods. We'd love to hear your thoughts and it makes it easier for the rest of the podcast world to find The Crime Couch.