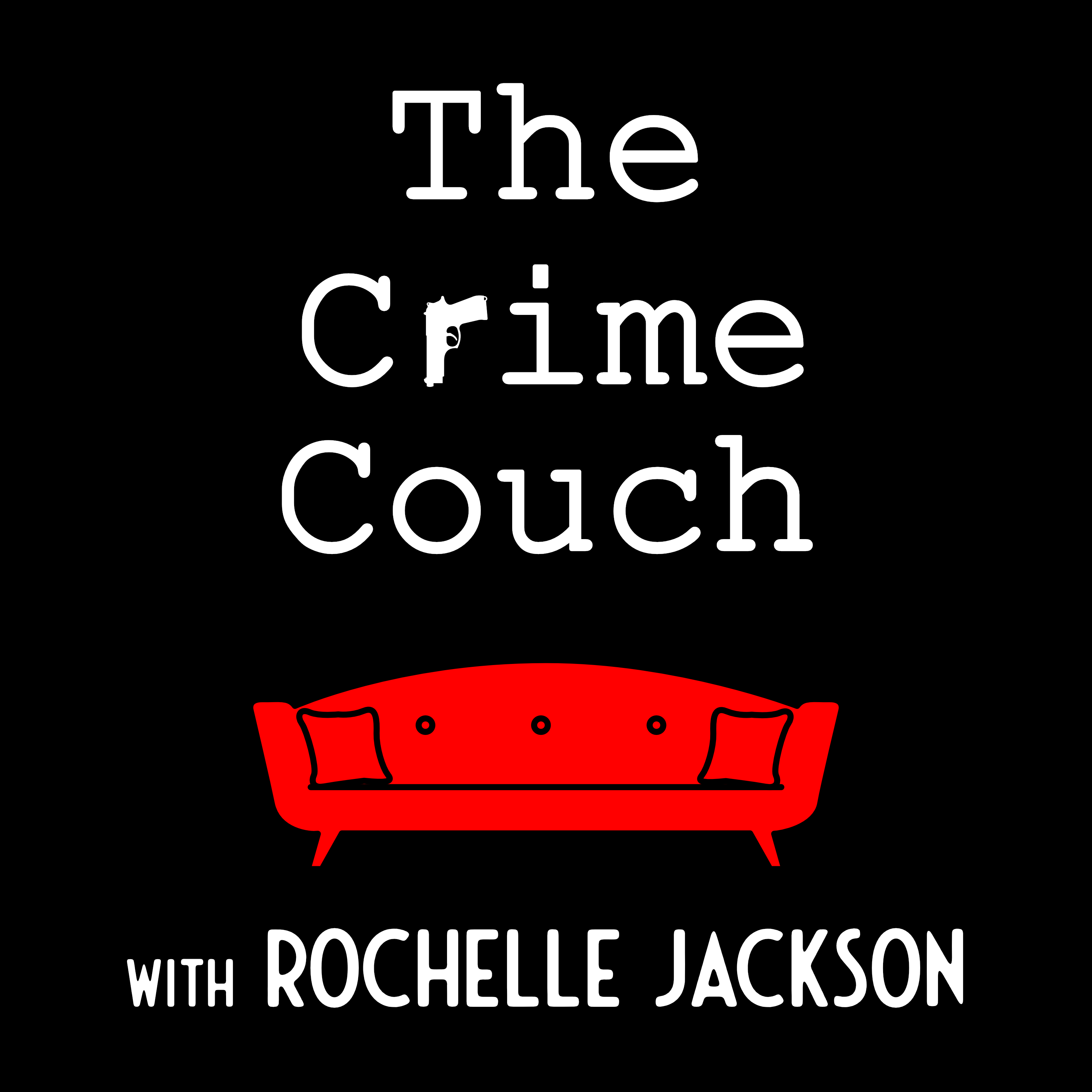 Preventing crime against women and children is something former Detective Inspector Glenn Davies is passionate about. After 30 years in the job at the Armed Robbery Squad, the Embona Taskforce and heading up the Sex Crimes Squad; Glenn worked extensively in government, on boards and parliamentary inquiries giving policy advice and supporting victims of clergy sexual abuse. He's also worked across the Asia Pacific educating police from PNG, the Solomon Islands and Vanuatu.
Contains Snappy @2021 performed by Jonathan Boyle with music written by Jonathan Boyle, courtesy of Premium Beat.
Post production by Pete Dillon @wwwfearlesscollective.com.au and acknowledgement to Stephen Peters for his assistance and support. 
Thanks for listening. Please take the time to rate and review us on Apple Podcasts or wherever you get your pods. We'd love to hear your thoughts and it makes it easier for the rest of the podcast world to find The Crime Couch.