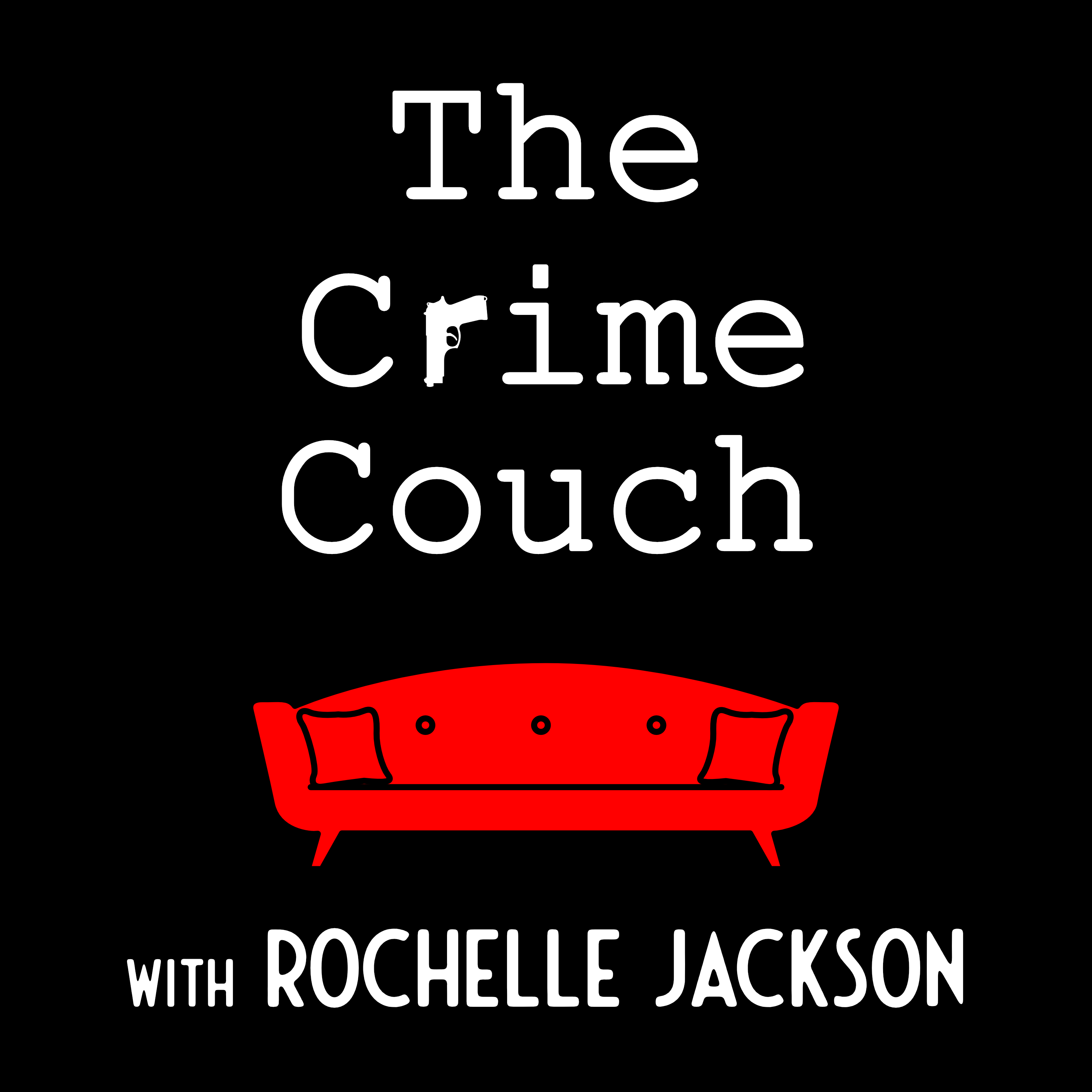 Around 12% of Australians will experience post traumatic stress disorder - or PTSD in their lifetime. Emergency service workers are more prone to suffer from PTSD, especially police officers. They're dealing with horrific scenes, violent crimes and offenders and the worst possible accidents.... well, imagine what police officers in crime squads are exposed to.
Former Detective Inspector Ken Ashworth knows. He's had a highly successful and prestigious career. Ken worked in the Armed Robbery and Homicide Squads and was involved in 7 police shootings. He was in the Purana Taskforce and investigated organised crime on the waterfront and in South America. Ken's also spent many years wrestling with PTSD and courageously talks about it with me on The Crime Couch. 
Contains Snappy @2021 performed Jonathan Boyle with music written by Jonathan Boyle, courtesy of Premium Beat.
Post production by Pete Dillon @wwwfearlesscollective.com.au and acknowledgement to Stephen Peters for his assistance and support. 
Thanks for listening. Please take the time to rate & review us on Apple Podcasts or wherever you get your pods. We'd love to hear your thoughts and it makes it easier for the rest of the podcast world to find The Crime Couch.