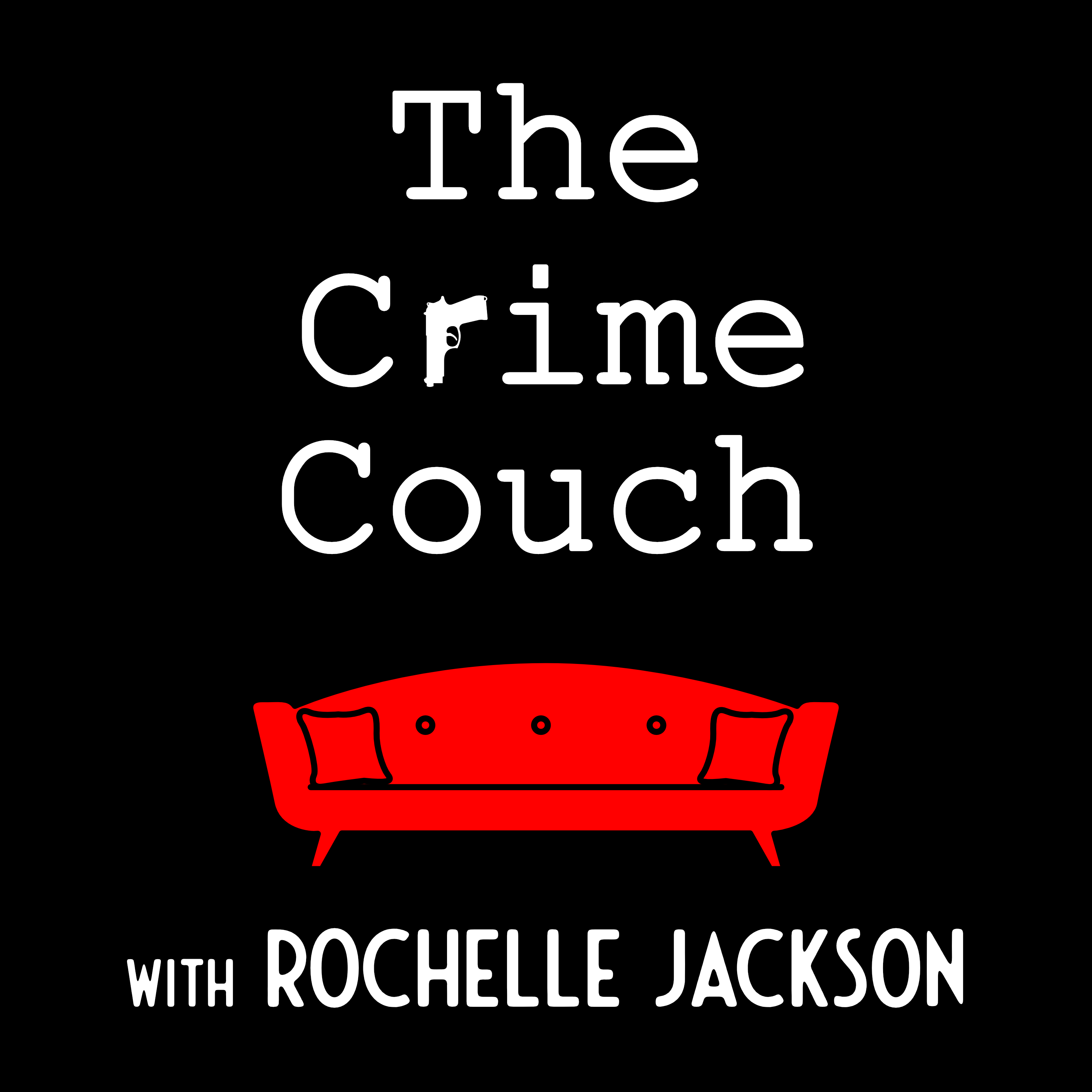 The ability to recognise an offender is vital for police work. Creating a likeness of an offender's face increases police's chances of nabbing them!
Victoria Police's former Detective Sergeant Adrian Paterson created a world first. A computer program called F.A.C.E or Facial Automated Composition and Editing.
This amazing technology took Adrian around the world solving crime and allows life like images to be created using sophisticated software that can blend or blemish skin tones, adjust the shape of a nose and the color and style of someone's hair.
Contains Snappy @2021 performed Jonathan Boyle with music written by Jonathan Boyle, courtesy of Premium Beat.
Post production by Pete Dillon @www.fearlesscollective.com.au and acknowledgement to Stephen Peters for his assistance and support. 
Thanks for listening. Please take the time to rate & review us on Apple Podcasts or wherever you get your pods. We'd love to hear your thoughts and it makes it easier for the rest of the podcast world to find The Crime Couch.