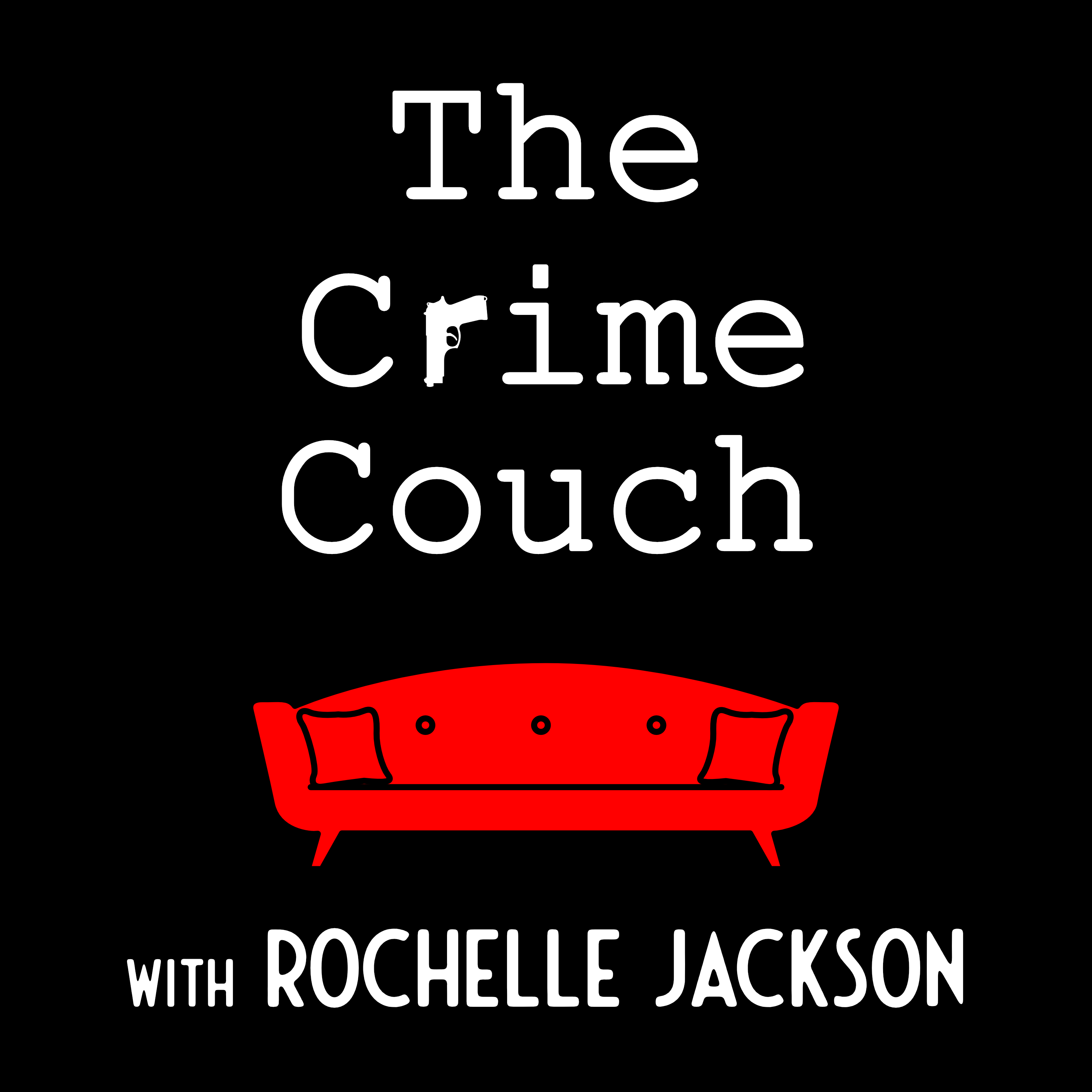 Vikki Petraitis is a true crime author with seventeen titles under her belt. She often writes the stories of people who haven't a voice; including former Victoria Police detective Paul Dale, murdered Phillip Island woman Beth Barnard and child abuse survivor Rod Braybon.  
She's also a podcaster and a teacher and talks on The Crime Couch to Rochelle about the challenges writing these yarns.  
Contains Snappy @2021 performed Jonathan Boyle with music written by Jonathan Boyle, courtesy of Premium Beat.
Post production by Pete Dillon @www.fearlesscollective.com.au and acknowledgement to Stephen Peters for his assistance and support. 
Thanks for listening. Please take the time to rate & review us on Apple Podcasts or wherever you get your pods. We'd love to hear your thoughts and it makes it easier for the rest of the podcast world to find The Crime Couch.