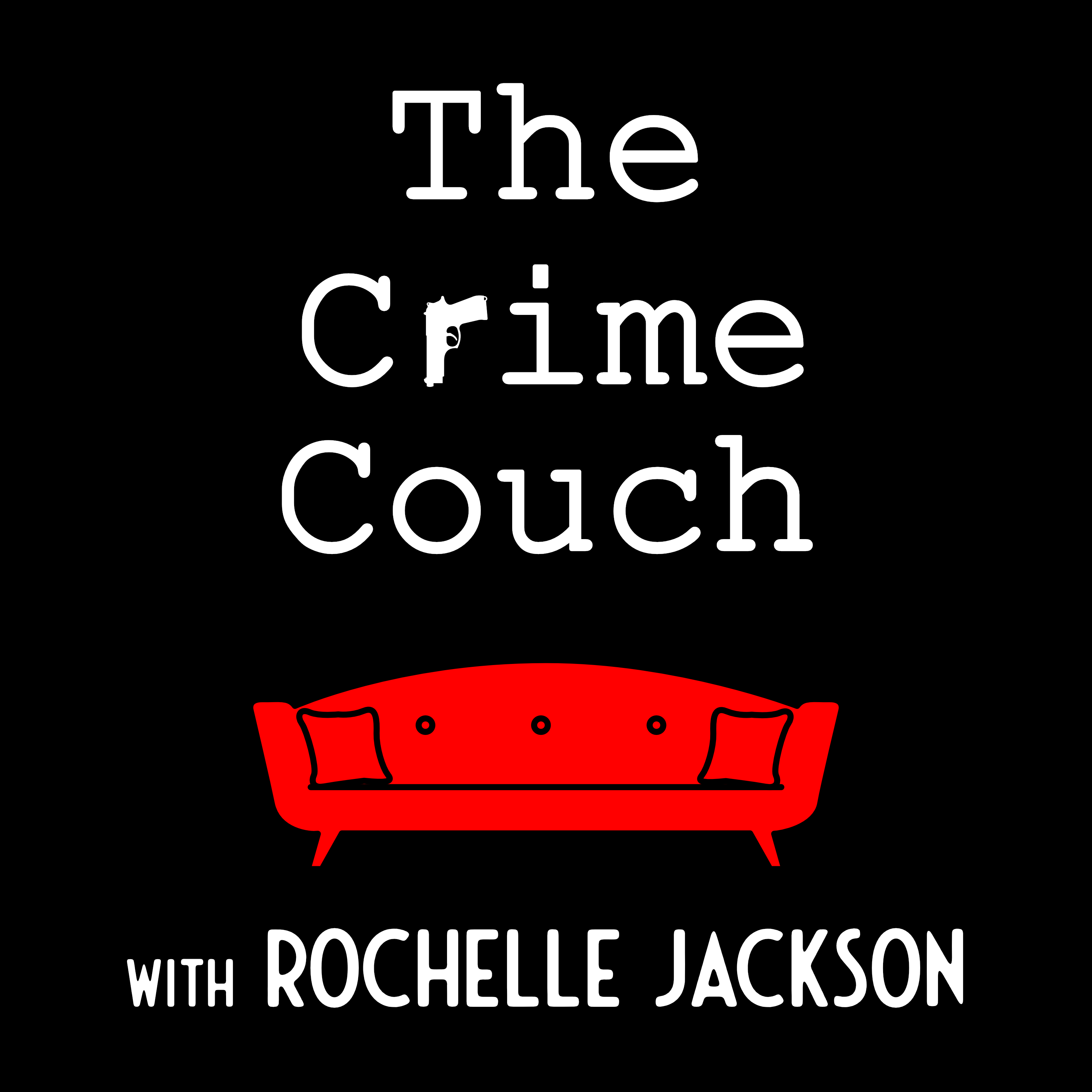 David McGowan used to be a Detective Sergeant in Victoria Police. He spent 21 years in the job before joining the corporate finance sector. After the four Victoria Police members were killed on the Eastern Freeway in April 2020, David was motivated to return to the police family becoming the Chief Executive Officer of Police Veterans Victoria (PVV). 
Police Veterans Victoria is a not for profit organisation that supports police veterans and their families. The organisation aims to improve the mental health and well-being of all police veterans and their families through a range of support. 
Contains Snappy @2021 performed Jonathan Boyle with music written by Jonathan Boyle, courtesy of Premium Beat.
Post production by Pete Dillon @www.fearlesscollective.com.au and acknowledgement to Stephen Peters for his assistance and support. 
Thanks for listening. Please take the time to rate & review us on Apple Podcasts or wherever you get your pods. We'd love to hear your thoughts and it makes it easier for the rest of the podcast world to find The Crime Couch.