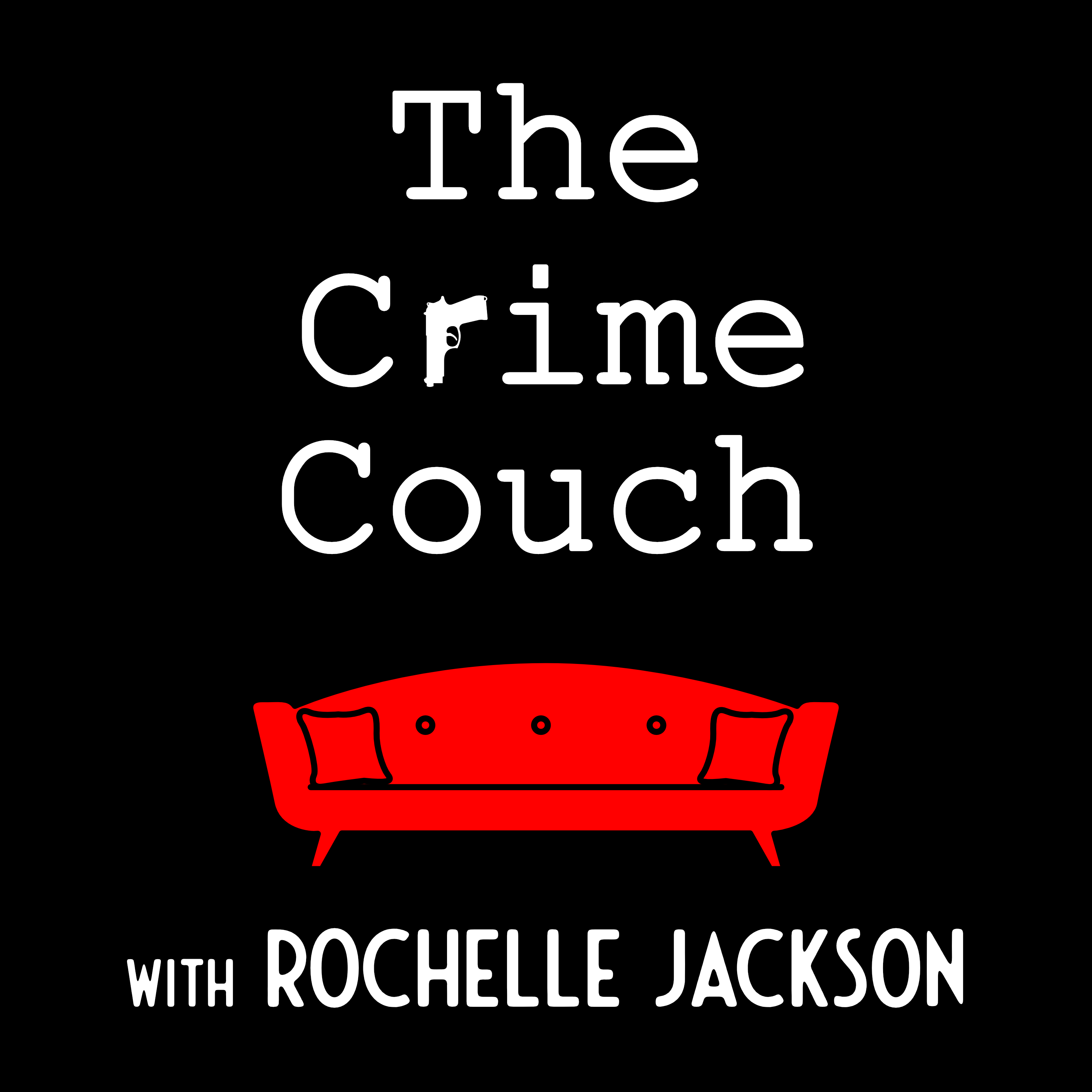 George Hateley is a former Victoria Police Special Operations Group Tactical Team Leader. He was in the job for 18 years, including the State Surveillance Unit, the St Kilda Special Duties Unit and the Major Crime Squad.
In part one of a two part interview on The Crime Couch, George recalls his early days working Victoria Docks, the streets of St Kilda, arresting a granny heroin-dealer and his dramatic arrest of serial killer, Robert Wright who'd escaped from Jika Jika maximum security prison. 
Contains Snappy @2021 performed Jonathan Boyle with music written by Jonathan Boyle, courtesy of Premium Beat.
Post production by Pete Dillon @www.fearlesscollective.com.au and acknowledgement to Stephen Peters for his assistance and support. 
Thanks for listening. Please take the time to rate & review us on Apple Podcasts or wherever you get your pods. We'd love to hear your thoughts and it makes it easier for the rest of the podcast world to find The Crime Couch.