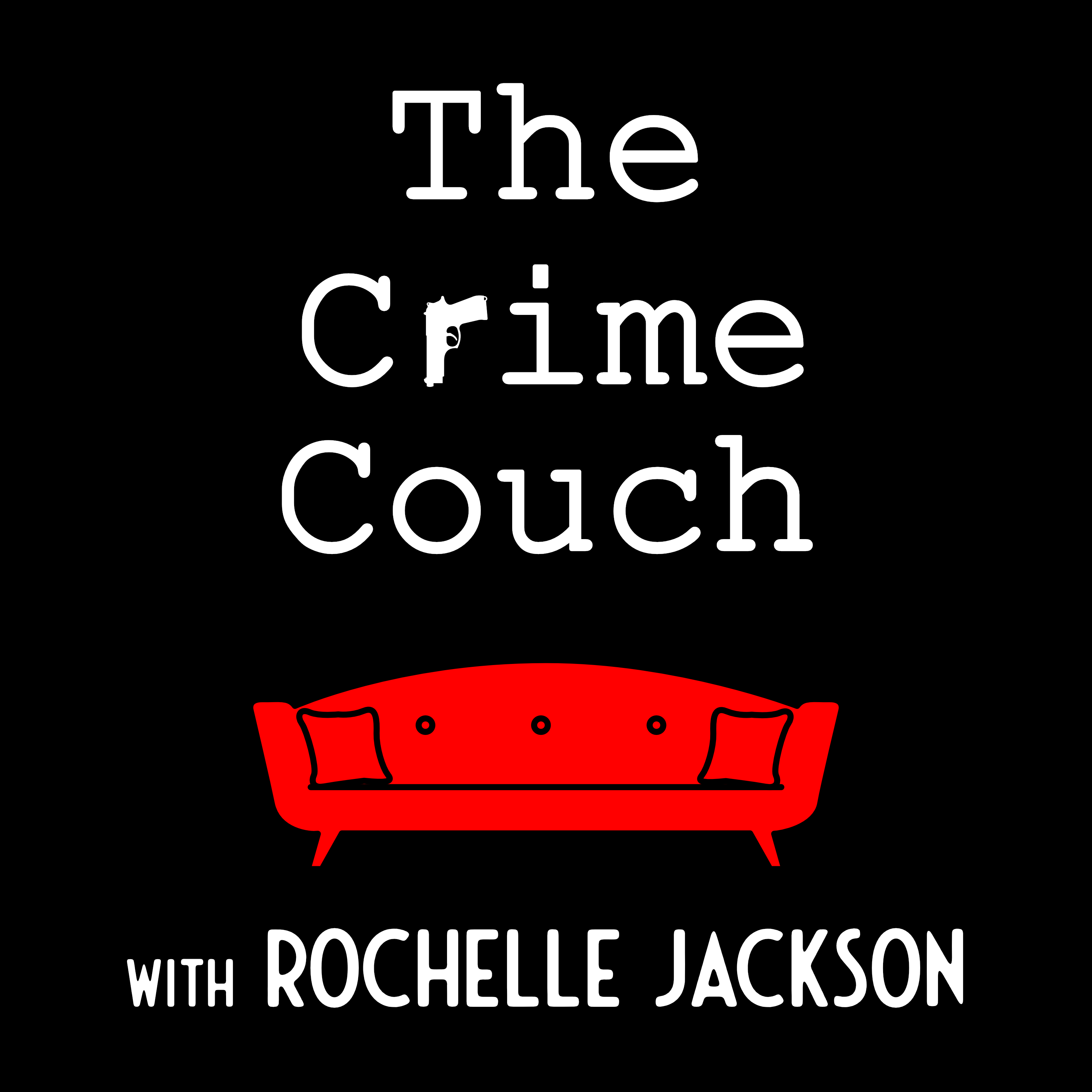 The Hoddle Street massacre is seared into the mind of former Superintendent Graham "Squirty" Kent. In this second part of The Crime Couch, Squirty Kent remembers interviewing killer Julian Knight and taking him back to the scene of the crime for re-enactments. He reflects on the trauma still felt by police members who attended the scene and survivors of the community who happened to be in Hoddle Street that night. 
Contains Snappy @2021 performed Jonathan Boyle with music written by Jonathan Boyle, courtesy of Premium Beat.
Post production by Pete Dillon @wwwfearlesscollective.com.au and acknowledgement to Stephen Peters for his assistance and support. 
Thanks for listening. Please take the time to rate & review us on Apple Podcasts or wherever you get your pods. We'd love to hear your thoughts and it makes it easier for the rest of the podcast world to find The Crime Couch.