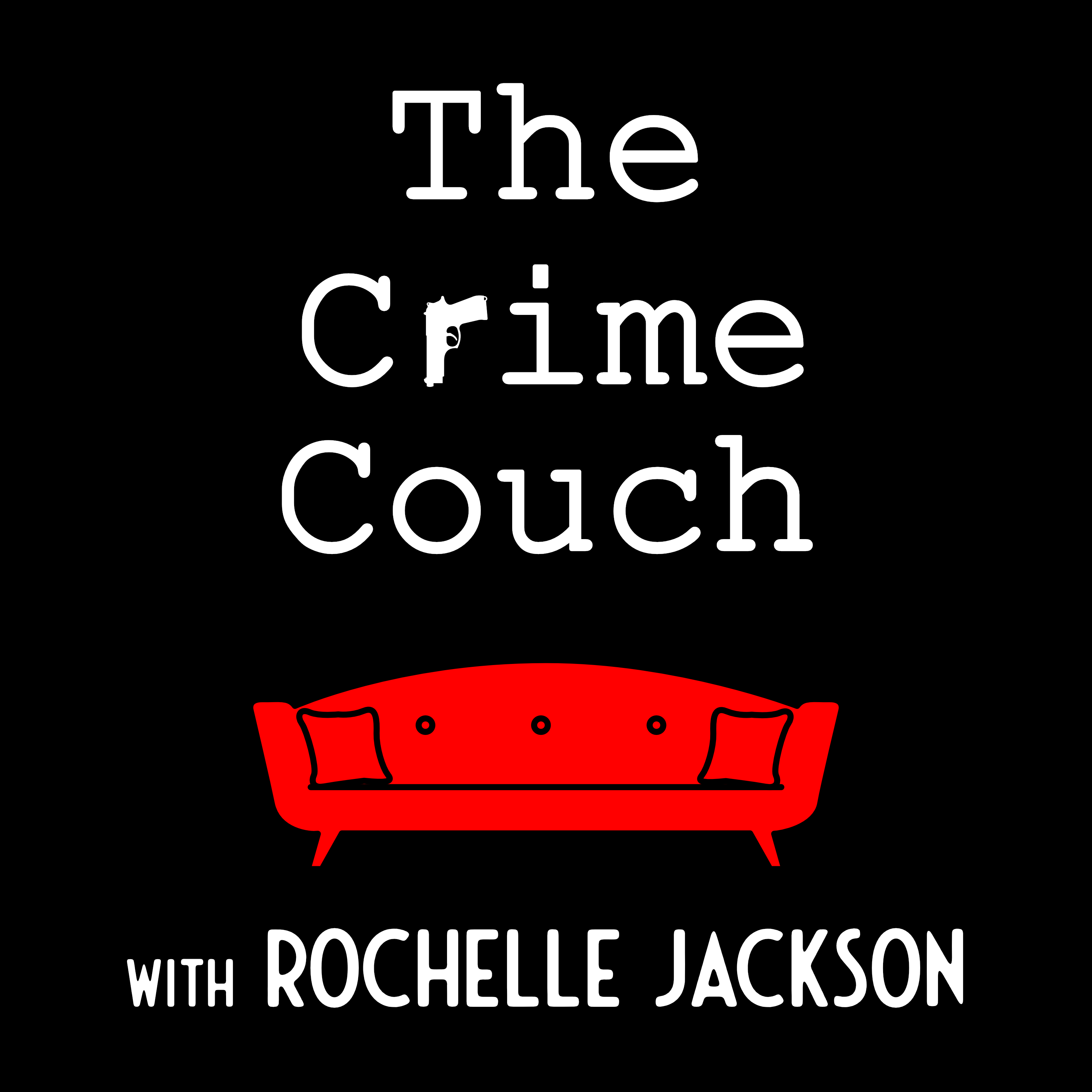 Former Chief Superintendent Bill Jackson (registered number 12372) talks to his daughter on The Crime Couch. He speaks about what policing was like in Melbourne during the 1950's-60's.
The top cop was awarded a prestigious APM and spent 40 years in the job. Bill was in the Mobile Traffic Section, Second-Hand Dealers Squad and a Detective in several inner-city CIB's, before being promoted to Superintendent in Nunawading and running "E" district as Chief Superintendent. 
Contains Snappy @2021 performed Jonathan Boyle with music written by Jonathan Boyle, courtesy of Premium Beat.
Post production by Pete Dillon @wwwfearlesscollective.com.au and acknowledgement to Stephen Peters for his assistance and support. 
Thanks for listening. Please take the time to rate & review us on Apple Podcasts or wherever you get your pods. We'd love to hear your thoughts and it makes it easier for the rest of the podcast world to find The Crime Couch.