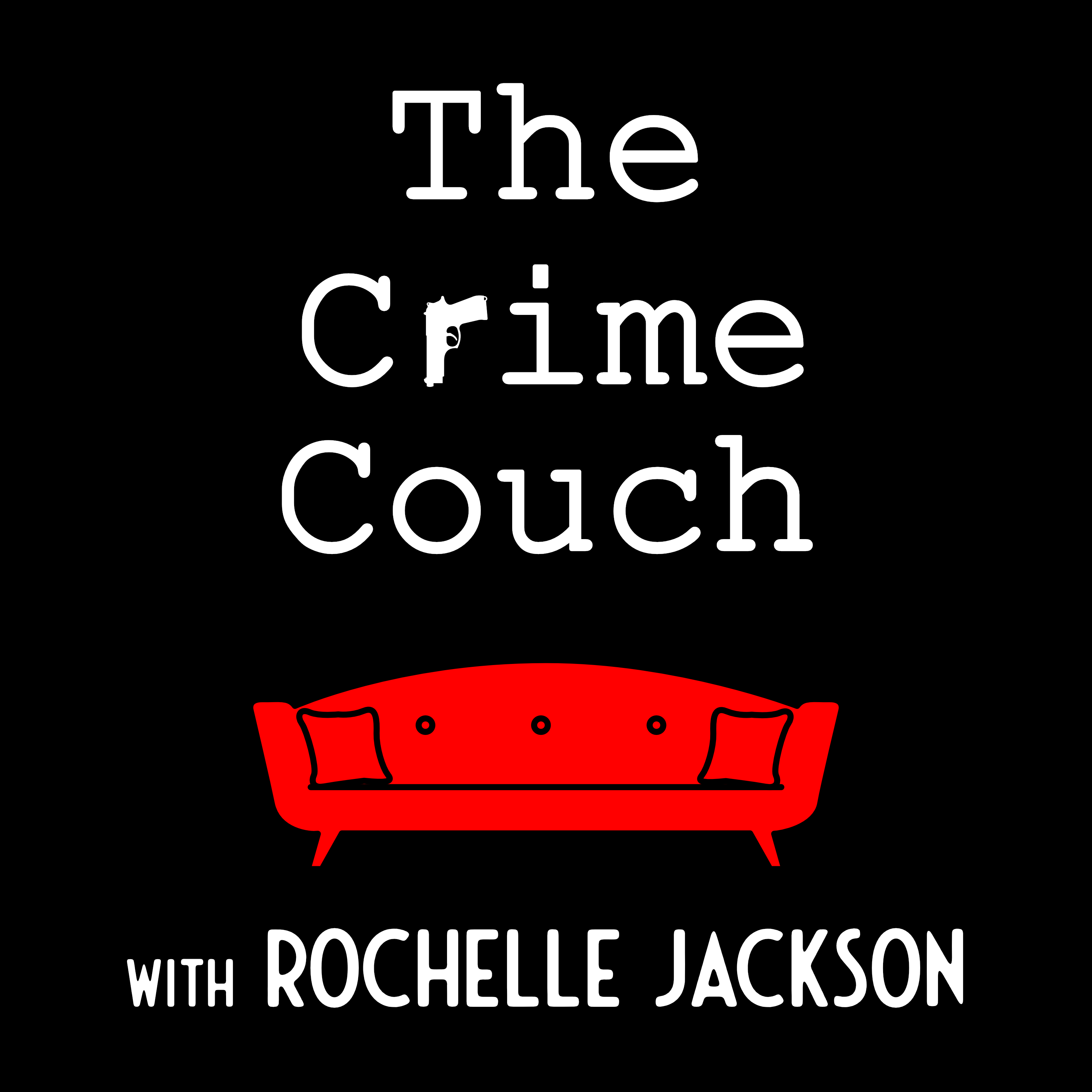 Former Superintendent Graham "Squirty" Kent has earned his stripes as an experienced investigator. He was a detective in the Armed Robbery Squad. Homicide Squad, Transit and Ethical Standards before doing a stint in the Police Association and finishing his career as a Superintendent. 
On the 9th of August 1987, Squirty Kent was called out to a job that would change him forever. Ex-Army cadet Julian Knight opened fire on innocent people murdering seven people and injuring another 21. The Hoddle Street massacre was a horrendous event that changed our lives forever. To this day, Squirty Kent to this refuses to use the offender's name. 
Contains Snappy @2021 performed Jonathan Boyle with music written by Jonathan Boyle, courtesy of Premium Beat.
Post production by Pete Dillon @wwwfearlesscollective.com.au and acknowledgement to Stephen Peters for his assistance and support. 
Thanks for listening. Please take the time to rate & review us on Apple Podcasts or wherever you get your pods. We'd love to hear your thoughts and it makes it easier for the rest of the podcast world to find The Crime Couch.