Episodes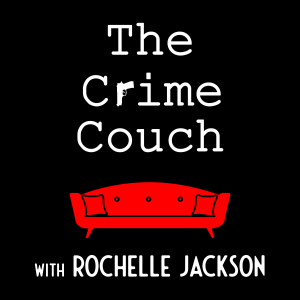 Thursday Jul 14, 2022
Thursday Jul 14, 2022
Geoff Brereton is an accidental hero. The Fire Rescue Victoria's Leading Firefighter was the first on the scene of the Eastern Freeway tragedy which took the lives of four Victoria Police officers on April 22, 2020. 
He immediately called for assistance and gave medical help including CPR to the injured police officers while waiting for the ambulance. His bravery and courageous actions have been officially recognised. Geoff's been given the first ever Fire Rescue Victoria's Commissioner's Commendation.
In an exclusive two part interview, Geoff talks about that night. 
Contains Snappy @2021 performed Jonathan Boyle with music written by Jonathan Boyle, courtesy of Premium Beat.
Post production by Pete Dillon @www.fearlesscollective.com.au and acknowledgement to Stephen Peters for his assistance and support. 
Thanks for listening. Please take the time to rate & review us on Apple Podcasts or wherever you get your pods. We'd love to hear your thoughts and it makes it easier for the rest of the podcast world to find The Crime Couch.