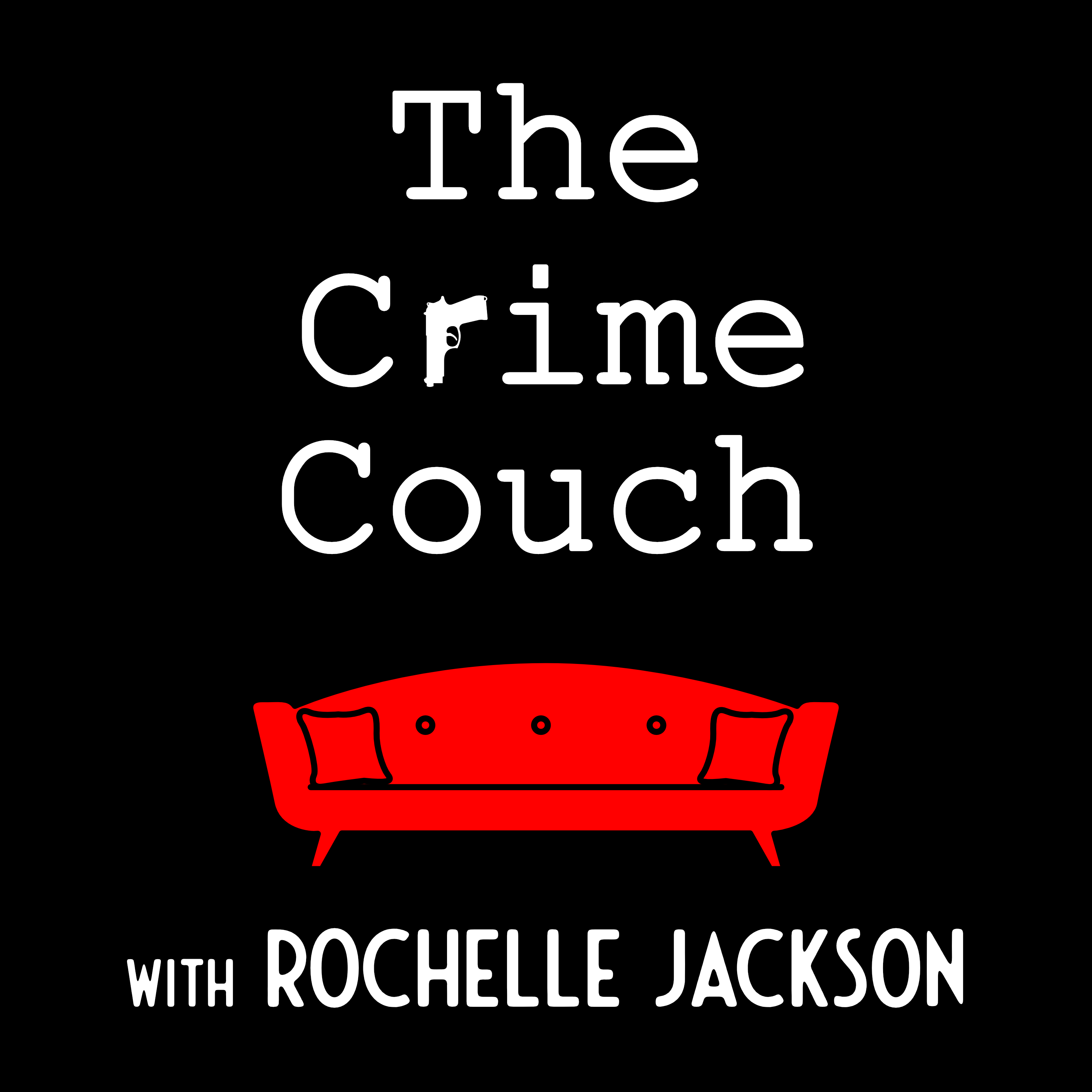 Bryan Harding is a former Victoria Police Chief Superintendent with a remarkable career. Bryan was a reformist and years ahead of his time. He opposed capital punishment, tried to keep young offenders out of prison and looked for social rather than legal solutions to resolve conflict.
At 91 years of age. Bryan's about to publish his autobiography; "Always in need of reform - reflections of a policeman". He talks on The Crime Couch about his rapport with notorious crook Ronald Ryan, the Faraday School kidnapping and heading up the Police Association. 
Contains Snappy @2021 performed Jonathan Boyle with music written by Jonathan Boyle, courtesy of Premium Beat.
Post production by Pete Dillon @www.fearlesscollective.com.au and acknowledgement to Stephen Peters for his assistance and support. 
Thanks for listening. Please take the time to rate & review us on Apple Podcasts or wherever you get your pods. We'd love to hear your thoughts and it makes it easier for the rest of the podcast world to find The Crime Couch.