Episodes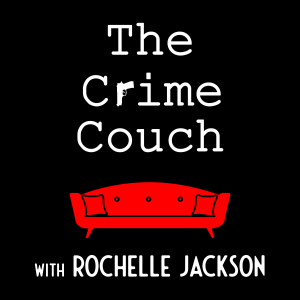 Thursday Jul 28, 2022
Thursday Jul 28, 2022
Bernie Rankin is a former Victoria Police Detective Inspector with 42 years under his belt. Bernie worked in inner-city CIB's, the Breakers and Major Crime Squads and the Homicide and Armed Robbery Squads before heading to the Solomon Islands with the AFP. 
He talks about the jobs he worked on including the bombings of the Russell Street Police headquarters and the Turkish Consulate. Bernie's dealt with the most infamous crooks, safe breakers and armed robbers. He also recalls when he was confronted by a crim with a gun in St Kilda.
Contains Snappy @2021 performed Jonathan Boyle with music written by Jonathan Boyle, courtesy of Premium Beat.
Post production by Pete Dillon @www.fearlesscollective.com.au and acknowledgement to Stephen Peters for his assistance and support. 
Thanks for listening. Please take the time to rate & review us on Apple Podcasts or wherever you get your pods. We'd love to hear your thoughts and it makes it easier for the rest of the podcast world to find The Crime Couch.