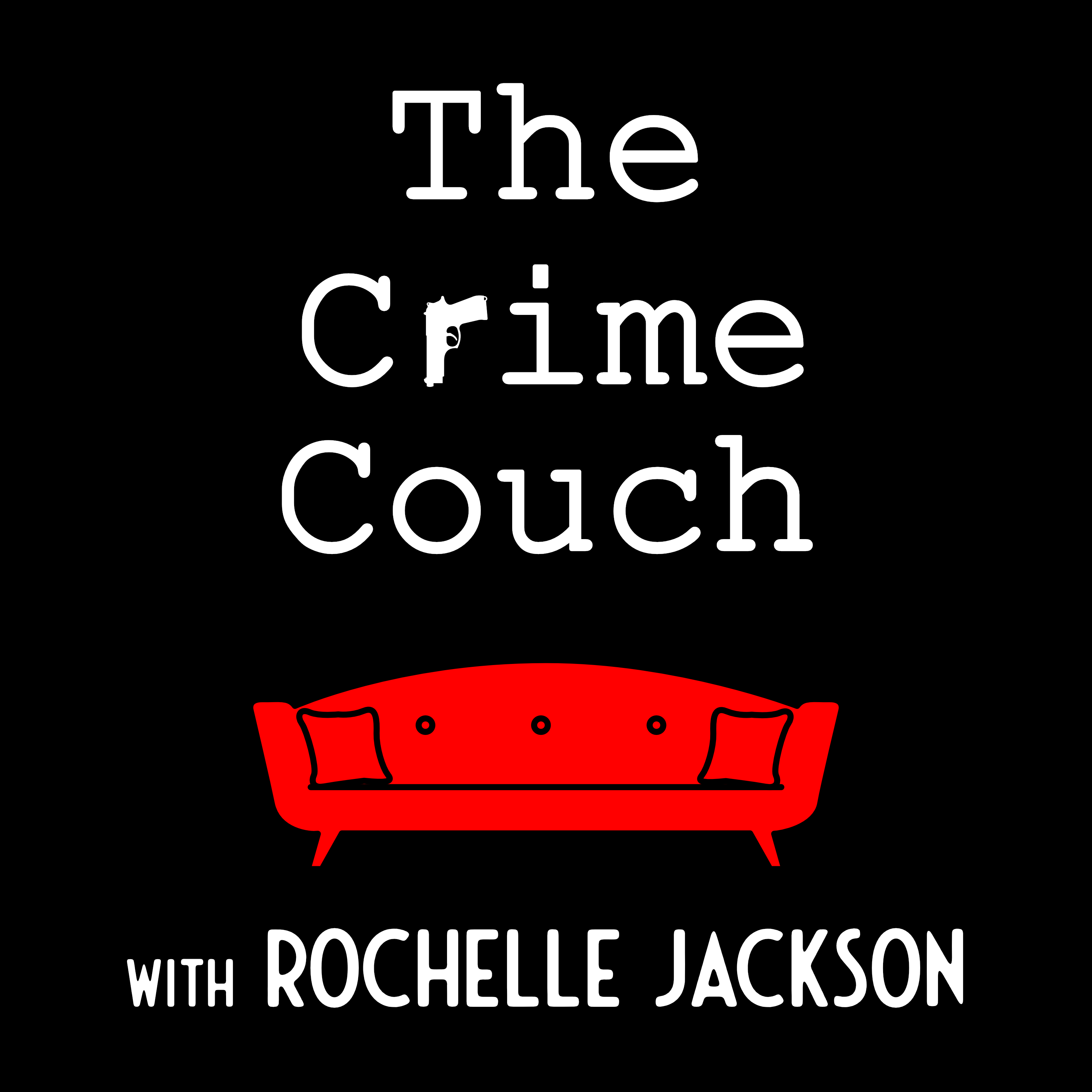 Former Detective Senior Sergeant Phillip Hubbard is an arson expert. He's a fire and bomb scene investigator and talks about one unusual job that stuck with him and his colleague, Detective Senior Constable John Robertson. 
It happened on New Year's Day in 1995 involving an explosion of a grocery store. The store owner actually turned up at the local police station .... still smouldering! He was later arrested and charged with criminal damage by fire, arson and attempting to obtain property by deception. He was convicted and given a three year, six month jail sentence. 
Contains Snappy @2021 performed Jonathan Boyle with music written by Jonathan Boyle, courtesy of Premium Beat.
Post production by Pete Dillon @www.fearlesscollective.com.au and acknowledgement to Stephen Peters for his assistance and support. 
Thanks for listening. Please take the time to rate & review us on Apple Podcasts or wherever you get your pods. We'd love to hear your thoughts and it makes it easier for the rest of the podcast world to find The Crime Couch.