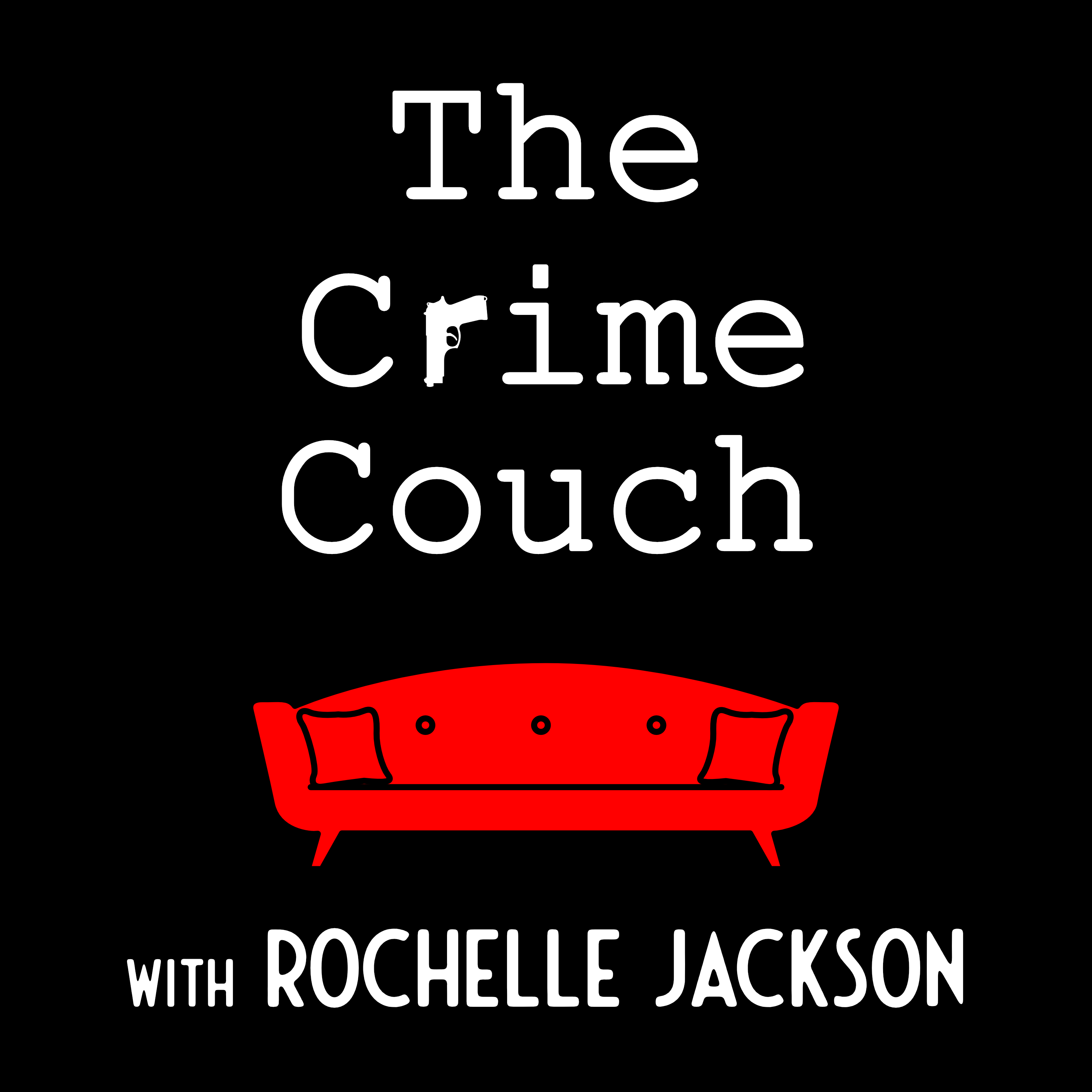 Ron Fenton is dying. The former Victoria Police Sergeant has been diagnosed with terminal cancer but is at peace with what he faces. Ron has had a a PhD in survival; he's been shot in the head, broken 37 bones in a motorbike accident, tried to take his own life five times and been diagnosed twice with terminal cancer.
His life changed forever on November 21, 1984 when Ron and his partner Senior Constable Paul Gilbert confronted a gunman armed with a semi-automatic rifle and 200 rounds.  
Ron attributes his survival to a very special brown labrador, a trauma assistance dog called Yogi. The dog is from Defence Community Dogs (DCD) a program that involves prison inmates training rescue dogs.
Contains Snappy @2021 performed Jonathan Boyle with music written by Jonathan Boyle, courtesy of Premium Beat.
Post production by Pete Dillon @www.fearlesscollective.com.au and acknowledgement to Stephen Peters for his assistance and support. 
Thanks for listening. Please take the time to rate & review us on Apple Podcasts or wherever you get your pods. We'd love to hear your thoughts and it makes it easier for the rest of the podcast world to find The Crime Couch.