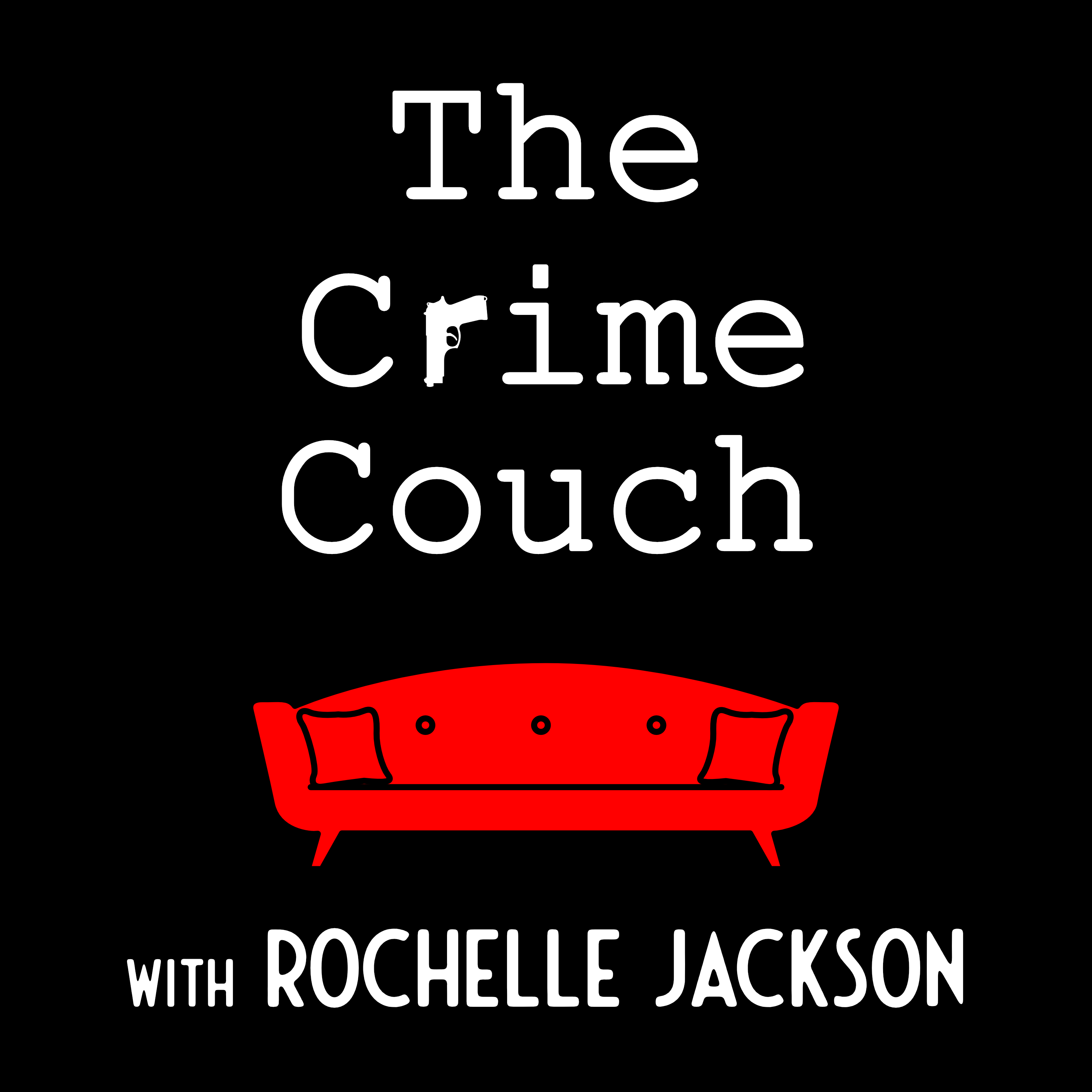 Former Detective Senior Sergeant Wayne "Wally" Laver has left an incredible legacy in the job with 55 years of service under his belt. He received the Australia Police Medal and is the third longest serving police member in the state. Wally progressed through uniform into the Homicide Squad and the then Bureau of Criminal Intelligence.  He's spent the last 20 years in Detective Training School (DTS) and trained more than 2,000 detectives during this time. 
Contains Snappy @2021 performed Jonathan Boyle with music written by Jonathan Boyle, courtesy of Premium Beat.
Post production by Pete Dillon @wwwfearlesscollective.com.au and acknowledgement to Stephen Peters for his assistance and support. 
Thanks for listening. Please take the time to rate & review us on Apple Podcasts or wherever you get your pods. We'd love to hear your thoughts and it makes it easier for the rest of the podcast world to find The Crime Couch.