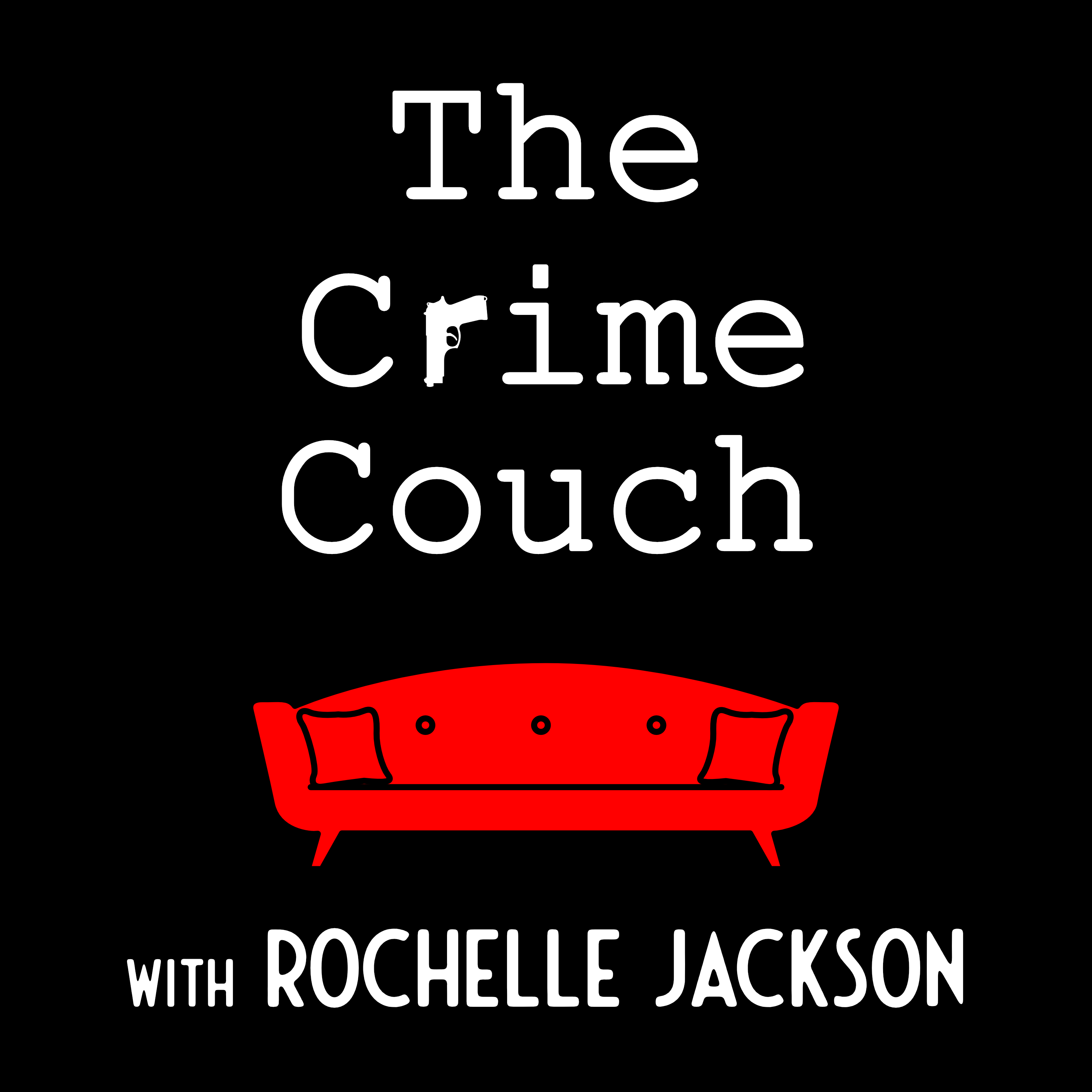 Squizzy Taylor was one of Australia's most notorious gangsters in the 1920's. He was an armed robber, bootlegger and pimp. Squizzy also dabbled in race fixing, protection rackets and jury-fixing.
True crime author Roy Maloy has just published "Squizzy - the Biography". It took seven years of research and includes insights from Squizzy's own 97-year-old daughter.
Contains Snappy @2021 performed Jonathan Boyle with music written by Jonathan Boyle, courtesy of Premium Beat.
Post production by Pete Dillon @www.fearlesscollective.com.au and acknowledgement to Stephen Peters for his assistance and support. 
Thanks for listening. Please take the time to rate & review us on Apple Podcasts or wherever you get your pods. We'd love to hear your thoughts and it makes it easier for the rest of the podcast world to find The Crime Couch.