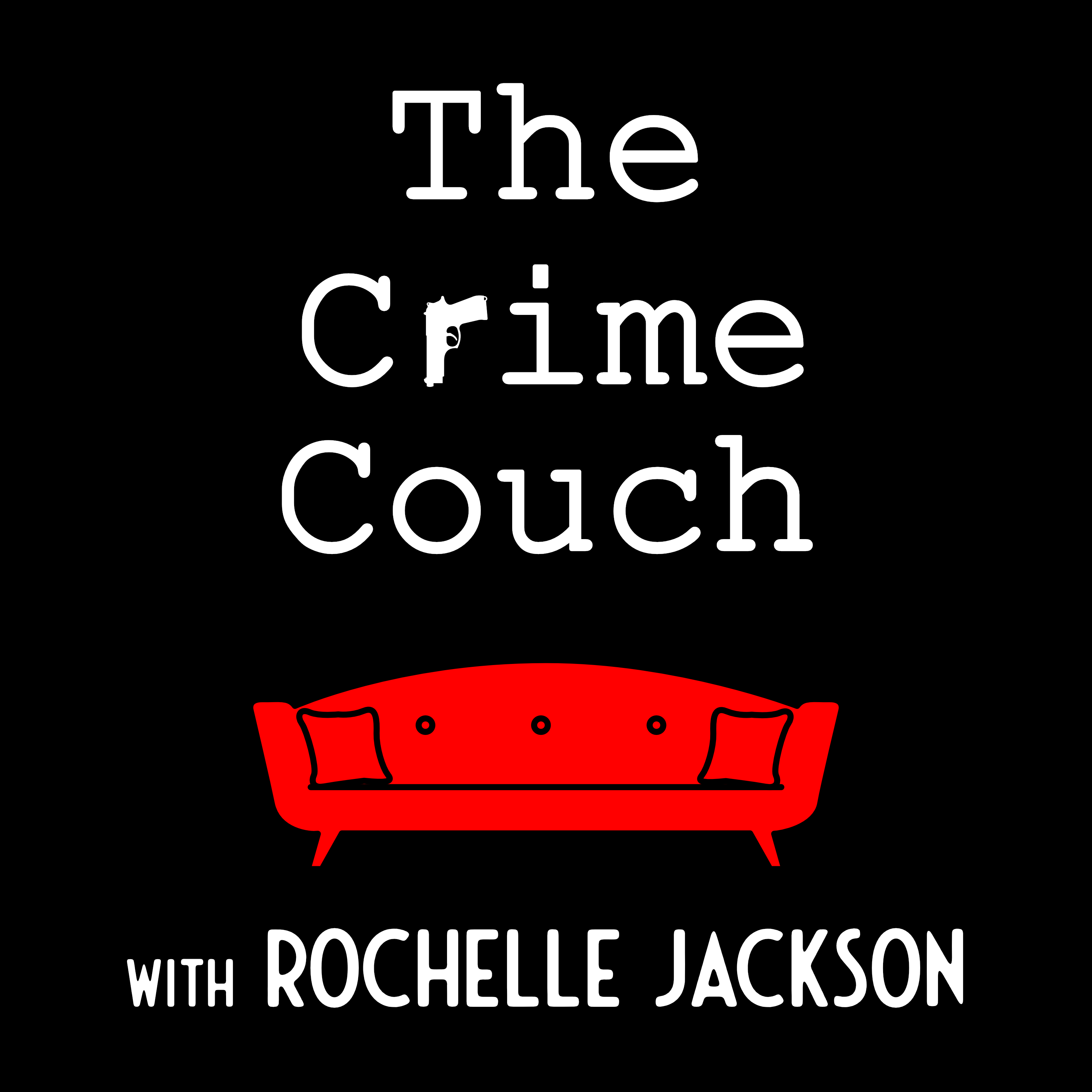 Margie Lewis has just retired after 43 years in Victoria Police. The former Inspector had a diverse career from General Duties, NCA's Surveillance Unit, Ethical Standards, Welfare to the State Emergencies and Support Command. 
Despite wrangling some prejudice and sexual harassment, Margie triumphed becoming a commissioned officer; a rank she never imagined she'd reach. She claims it's all to do with having the right attitude and not letting anyone or anything stop you! 
Contains Snappy @2021 performed Jonathan Boyle with music written by Jonathan Boyle, courtesy of Premium Beat.
Post production by Pete Dillon @www.fearlesscollective.com.au and acknowledgement to Stephen Peters for his assistance and support. 
Thanks for listening. Please take the time to rate & review us on Apple Podcasts or wherever you get your pods. We'd love to hear your thoughts and it makes it easier for the rest of the podcast world to find The Crime Couch.