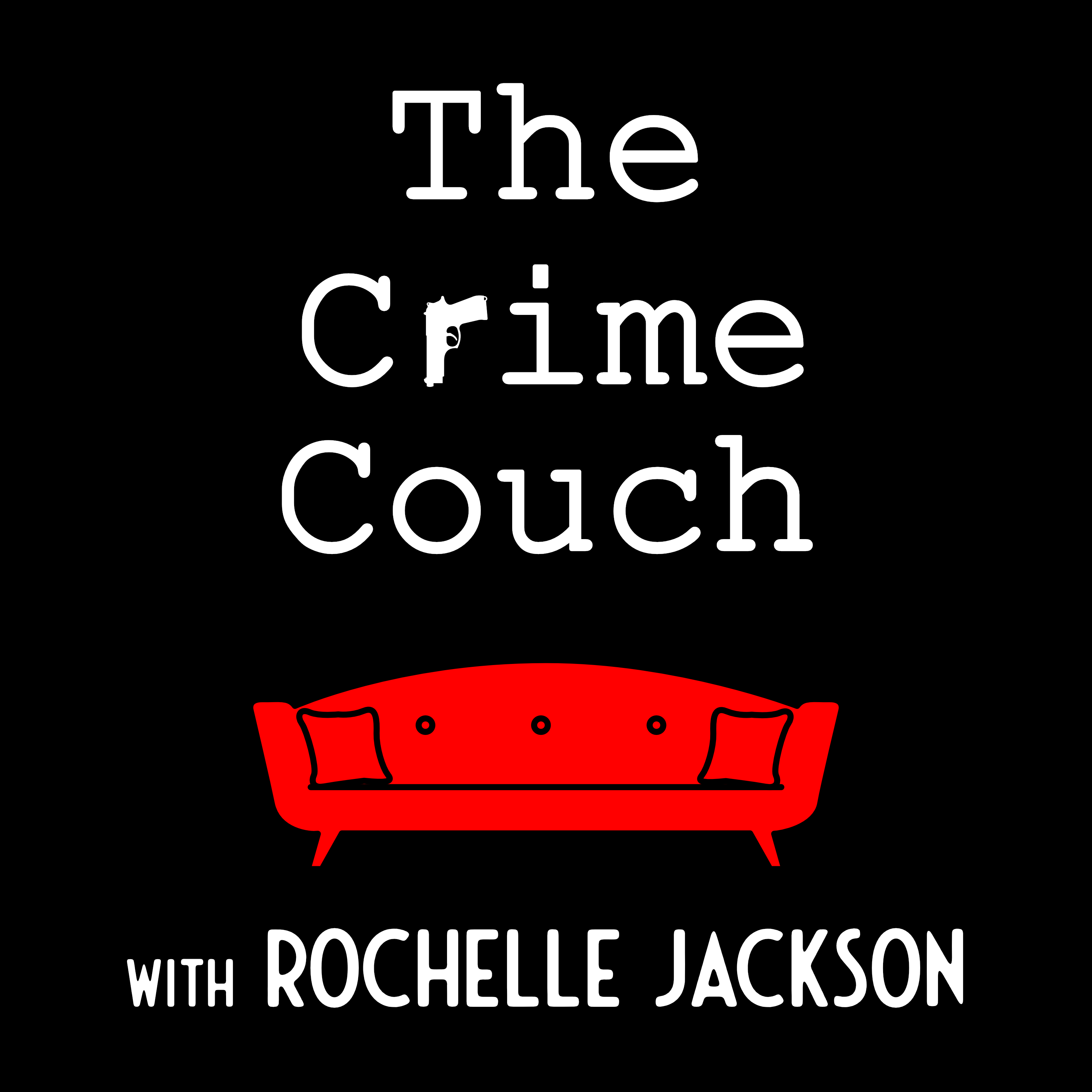 Jim Archbold has served his country both as a police officer and in the army as a military policeman. 
He was drafted into the army and served in Vietnam. Jim was awarded the Military Medal for action in the Delta and as an Australian Unit citation for bravery in the battle for the Coral Fire Support Base in Vietnam. 
After serving his time, Jim returned home and resumed working with Victoria Police where he finished with 38 years under his belt.
Contains Snappy @2021 performed Jonathan Boyle with music written by Jonathan Boyle, courtesy of Premium Beat.
Post production by Pete Dillon @wwwfearlesscollective.com.au and acknowledgement to Stephen Peters for his assistance and support. 
Thanks for listening. Please take the time to rate & review us on Apple Podcasts or wherever you get your pods. We'd love to hear your thoughts and it makes it easier for the rest of the podcast world to find The Crime Couch.