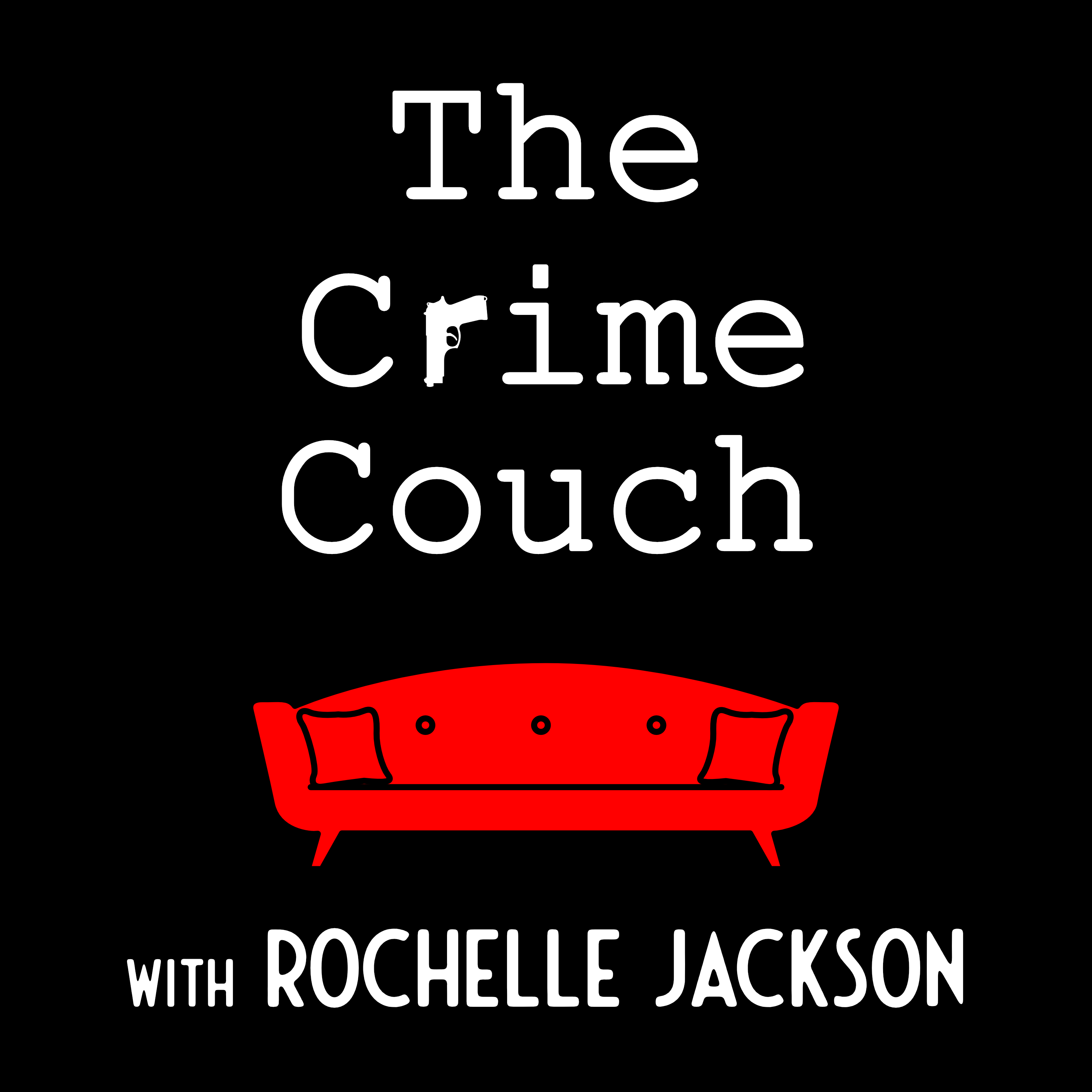 Twenty year old Elly Warren was an aspiring marine biologist, volunteering on a marine conservation project in Tofo, Mozambique during November 2016. She, like so many young adventurers had been drawn to the coastal town known for its coral reefs, mantra rays and humpback whales.
But after her lifeless body was found face down in the sand behind a toilet block in the area, her father Paul has been relentless in his pursuit for justice for his daughter; who he believes was murdered. His five year investigation has led to a Victorian Coronial inquest scheduled for later this year. 
Contains Snappy @2021 performed by Jonathan Boyle with music written by Jonathan Boyle, courtesy of Premium Beat.
Post-production by Pete Dillon @www.fearlesscollective.com.au and acknowledgement to Stephen Peters for his assistance and support.
Thanks for listening. Please take the time to rate and review us on Apple Podcasts or wherever you get your pods. We'll love to hear your thoughts and it makes it easier for the rest of the podcast world to find The Crime Couch.