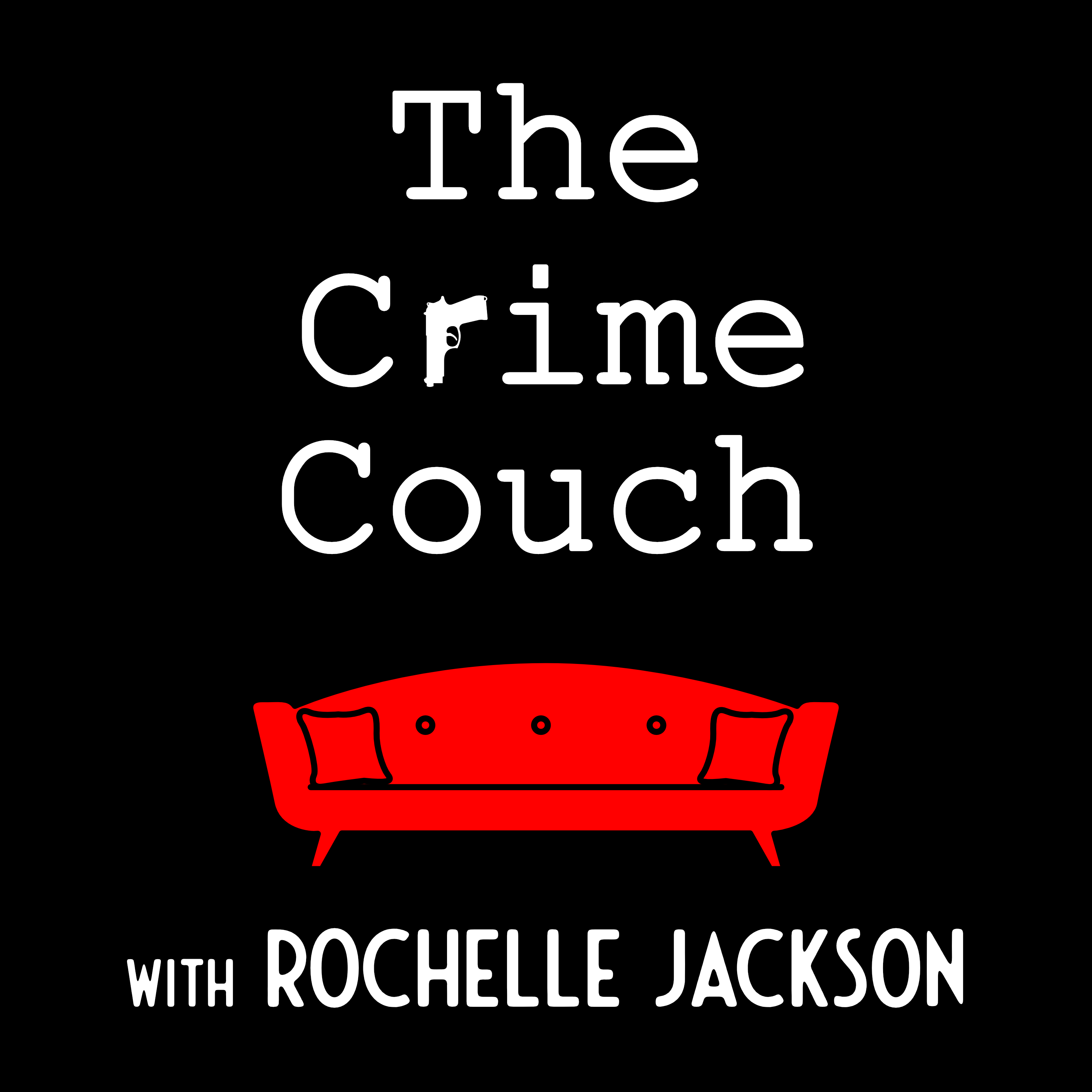 This is a compilation episode of The Crime Couch. It's the end of Season 1. This episode features some of the most popular interviews this year.  Every episode has been an extraordinary glimpse into the lives and times of the men and women of Victoria Police and some interesting individuals on the other side of the law.
These stories have really made an impact on us and on you, our listeners. Season 2 will return in 2022 with more fascinating stories and intriguing insights in the men and women in blue and others involved in crime and justice. From me, my editor Pete Dillon and all of the guests and storytellers involved in the production of this podcast; thank you for your support, encouragement and listening. Have a great and very safe holiday and I look forward to your company next season on The Crime Couch. 
Contains Snappy @2021 performed Jonathan Boyle with music written by Jonathan Boyle, courtesy of Premium Beat.
Post production by Pete Dillon @www.fearlesscollective.com.au and acknowledgement to Stephen Peters for his assistance and support. 
Thanks for listening. Please take the time to rate & review us on Apple Podcasts or wherever you get your pods. We'd love to hear your thoughts and it makes it easier for the rest of the podcast world to find The Crime Couch.