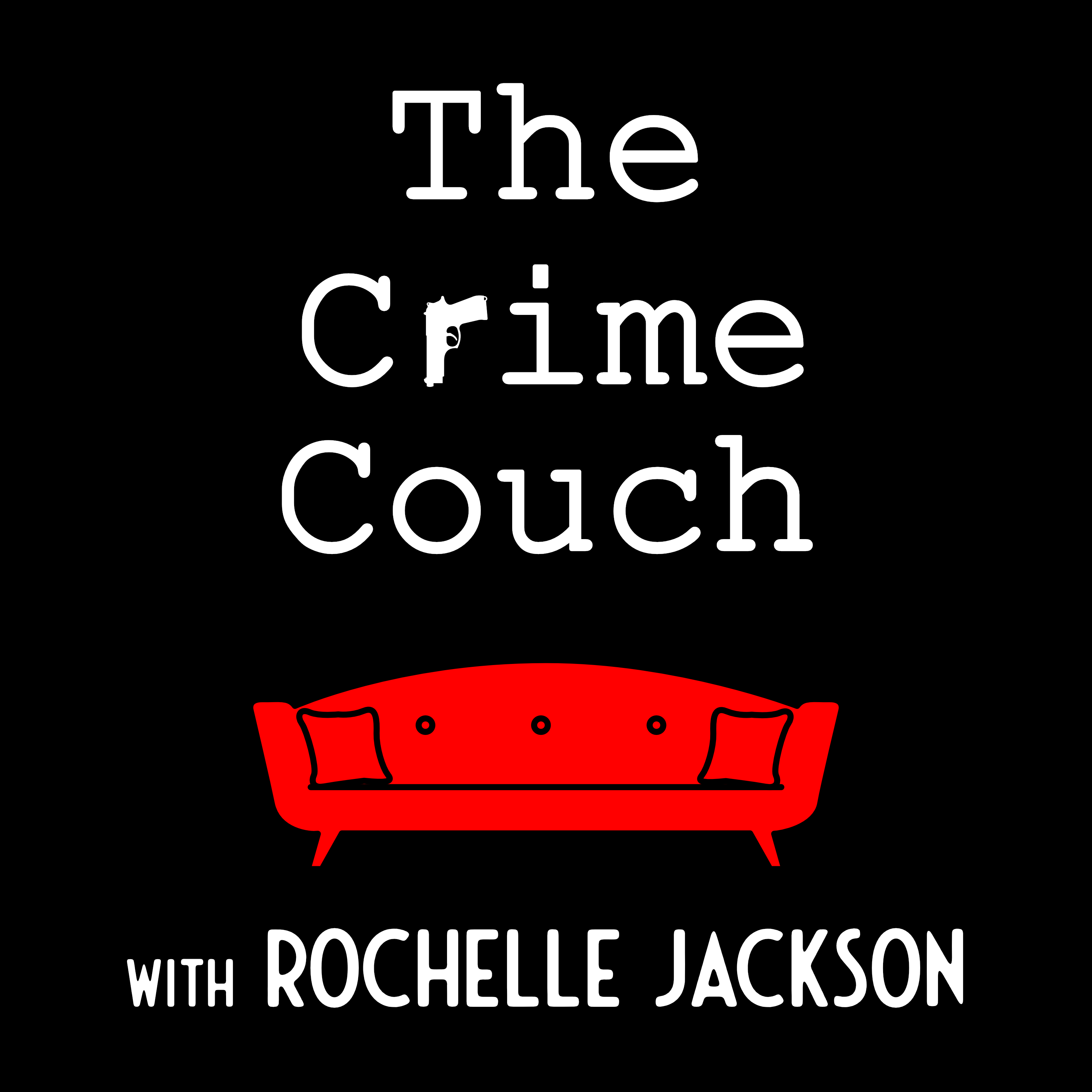 Chris McNaughton was a Detective Leading Senior Constable experienced in dealing with crims. The former Victoria Police officer worked at the Tactical Investigations Group, Sex Crimes and Cyber-Crime Squads and involved in the arrest of Victor Pearce, Christopher Dean Binse, Peter Gibb and prison officer girlfriend Heather Parker. 
Chris joined the corporate world and ran global investigations with GE before forming his own company, SECMON1. He now specialises in fraud, corruption and integrity-type investigations - for a price. 
Contains Snappy @2021 performed Jonathan Boyle with music written by Jonathan Boyle, courtesy of Premium Beat.
Post-production by Pete Dillon @www.fearlesscollective.com.au and acknowledgement to Stephen Peters for his assistance and support. 
Thanks for listening. Please take the time to rate & review us on Apple Podcasts or wherever you get your pods. We'd love to hear your thoughts and it makes it easier for the rest of the podcast world to find The Crime Couch.